Property Deeds & Titles: Frequently Asked Questions
Check out the Frequently Asked Questions for information about property ownership, deeds, and titles.
Not finding the answer you need? Please contact our office (M-F) at 970-498-7050 or via email LCAssessor@co.larimer.co.us.
Assessor 2021 Value Change Map
Please note: the 2021 Value Change Map reflects property values as of January 1, 2021.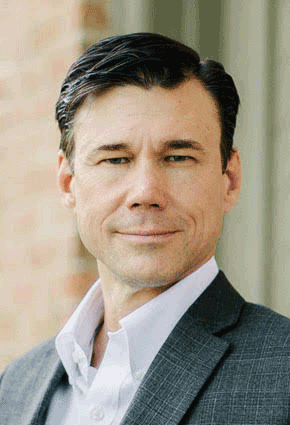 Bob Overbeck, Larimer County Assessor
Read Biography
200 W. Oak Street, 2nd Floor
PO Box 1190
Fort Collins, CO 80522
Phone: (970) 498-7050
Hours:  Monday - Friday 7:30am - 4:30pm
Email: Overbebc@larimer.org