HAE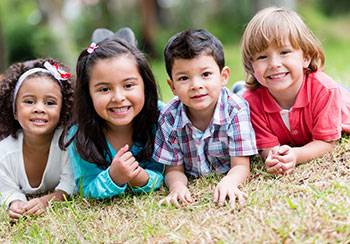 Effective July 1, 2020, Larimer County Department of Health and Environment will no longer provide the Healthy Communities Program for Health First Colorado (Medicaid) and Colorado Child Health Plan Plus (CHP+).  It has been our privilege to offer support to you, our clients, over the years and we wish you all the best!
Questions concerning Health First Colorado can be addressed by Rocky Mountain Health Plans at 1-888-282-8801 or Larimer County Department of Human/Social Services at benefits@larimer.org or (970) 498-6300.
Questions concerning CHP+ can be addressed by calling CHP+ Customer Service at 1-800-359-1991 or by visiting https://www.colorado.gov/pacific/hcpf/child-health-plan-plus. 
Current Health First Colorado (Colorado's Medicaid Program) members have the option to call the Member Contact Center. Toll Free: 1-800-221-3943 | State Relay: 711 | Fax: 303-866-4411
Get free around-the-clock access to medical information and advice by calling Health First Colorado's Nurse Advice Line at 1-800-283-3221.  For true medical emergencies, please call 911.
For assistance applying for medical benefits, please contact the Larimer County Department of Human Services at benefits@larimer.org or (970)498-6300, or Larimer Health Connect at www.larimerhealthconnect.org or (970) 472-0444.
For assistance related to a child with special needs, please contact HCP at (970) 498-6732, and they can help point you toward resources.
For assistance with resources for pregnant women, please contact the Health Department's maternal service programs at (970) 498-6736.
For general Health Department assistance, please call (970) 498-6700.

For public resources and information about COVID-19 in Larimer County,
please visit: https://www.larimer.gov/health/communicable-disease/coronavirus-covid-19
If you need help with a technical issue on PEAK, such as password resets, error messages, or problems with navigation, call the PEAK Technical Support Call Center at 1-800-250-7741.