HAE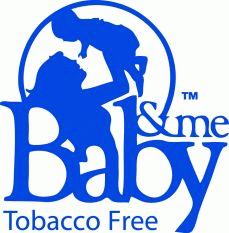 WIC not only provides healthy foods for participants, it also provides nutrition education opportunities to help families grow and be healthy.
View our calendar for our upcoming education opportunities.
The WIC program is now offering the Baby & Me Tobacco Free smoking cessation program for pregnant women.
Quitting smoking is the most important thing you can do for your health and the health of your baby. In order to qualify for the program you must be WIC income eligible, pregnant, currently smoking or smoked 3 months prior to current pregnancy, and committed to quitting smoking and staying quit. The program consists of 4 prenatal smoking cessation sessions, postpartum monthly breath tests to prove you are tobacco free, and for every month you are smoke free after the baby is born you will receive free diaper vouchers for up to 12 months.
If you are already a WIC participant please ask your WIC Educator for more information. If you're not on WIC, check the Eligibility page to see if you qualify.
You can contact our program coordinator at 970-217-1967.
WIC Health Online Nutrition Education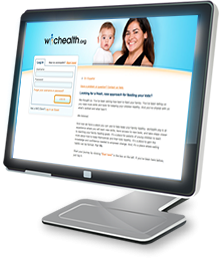 Wichealth.org online education allows families to access lessons, recipes, and activities that help promote a healthy lifestyle for families. This is a quick/ easy way to get information and cut down on appointment time in the WIC clinics.
If you are already a WIC participant talk with your WIC Educator about trying wichealth.org.
Visit wichealth.org
Cooking Matters at the Store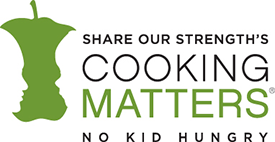 WIC also provides a free store tour to help participants learn how to save money, pick healthier options, and use WIC checks. Participants also get a $10 gift card, recipe workbook, and reusable grocery bag filled with measuring cups, thermometer, and a magnetic shopping list.
If already a WIC Participant ask your WIC Educator for more information and to sign up for a tour.
WIC is an equal opportunity provider and employer.