Office on Aging connecting seniors to resources, services
Resources are available for older adults, caregivers, family members, neighbors and friends of older adults now and after COVID-19 from the Larimer County Office on Aging.
During the COVID-19 crises, the Larimer County Office on Aging [LCOA] staff are staying abreast of the changing resources and services available to older adults in Larimer County. As needs and services for older adults in the community change it can be confusing to know where to find help and how to get connected to services. 
If you need help connecting to resources for financial assistance, help with grocery shopping, picking up meals or prescription, call the LCOA. 
Whether you live in your own home, a senior housing complex or in a long-term care facility, and whether you are an older adult or a relative or friend, you can always count on the Larimer County Office on Aging to provide assistance and support.  Call [970] 498-7750 or visit  https://larimer.co.networkofcare.org/aging/  or https://larimer.org/humanservices/aging/ooa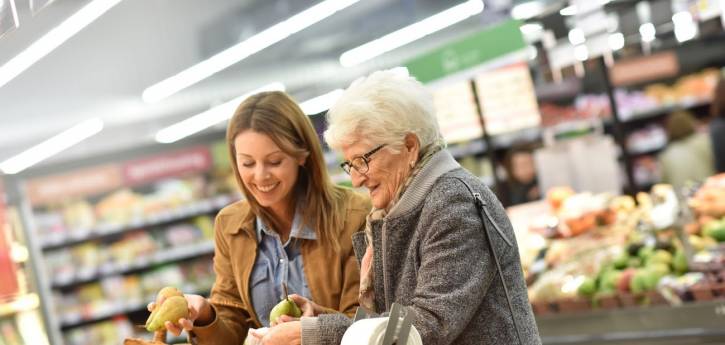 Published on:
Friday, April 17, 2020 - 10:42am
Katy Mason, Larimer County Office on Aging, [970] 498-7750, kmason@larimer.org
Human Services