Larimer Broadband speed test this summer
We need your comments, stories
Collaborating with other communities, Larimer County is conducting an internet speed test in areas that do not have adequate internet service or reside in underserved areas and areas where there is no plan to provide future service.
The broadband initiative is also part of Larimer County's 2019 – 2023 Strategic Plan https://www.larimer.gov/strategicplan in Goal One, Objective Three, which is to expand broadband services in unincorporated areas.
Larimer Broadband needs you to tell your stories about connectivity which will become part of Larimer Broadband's strategic plan to envision our watchword, Everywhere is Somewhere. Contact us at https://www.larimer.gov/broadband with comments stories or for more information.
The speed test is scheduled for summer 2020 and to be completed in fall, 2020, although COVID conditions might alter the schedule.  The test will gather information on projects already completed, address current connectivity problems, where to prioritize efforts, and gauge the scale of the task ahead.
The speed test, with participation through community efforts, will help Larimer County know what type of partner it can be in broadband improvements. The test will gather as much information as possible plus provide a clear picture of connectivity challenges.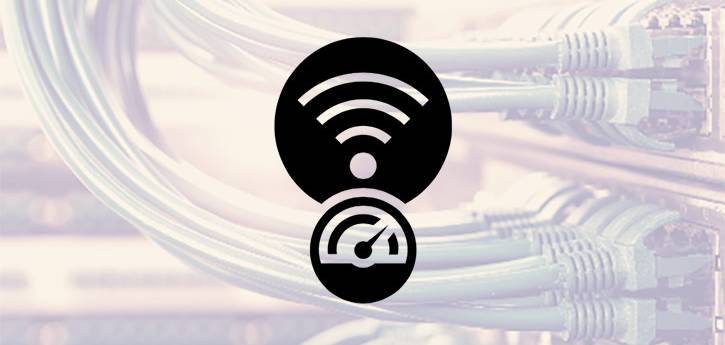 Published on:
Friday, May 22, 2020 - 1:21pm
Pamela Marcus-Bause
Larimer Broadband
Strategic Initiative Manager
(e) pmarcus-bause@larimer.org
(o) 970-498-5029
Information Technology