Behavioral Health Services accepting applications for 2020 Grant Program, Gary A. Darling Grant
Applications are being accepted for two funding opportunities, the 2020 Behavioral Health Services Grant Program, and the Gary A. Darling Grant under the Behavioral Health Services Impact Fund.
The Impact Fund returns money to Larimer County communities, through various funding opportunities to organizations and programs serving the behavioral health needs of residents.
Impact Fund money is the result of the 2018 ballot initiative that directs a 0.25% sales and use tax to support behavioral health needs in Larimer County. It also ensures that initiatives funded by the department directly relate to the original ballot language.
The total funding available through the 2020 Grant Program is $2.3 million. Funding priorities include COVID-19 Crisis recovery and outreach efforts; mental Illness and substance use disorder prevention and programming; screening, early identification, and intervention; care coordination and responsivity.
Total funding through the Gary A. Darling Grant is $50,000. The priorities for this grant include primary prevention and early intervention for at-risk youth; treatment and program services for those involved in the criminal justice system; and recovery or relapse prevention reducing recidivism.
Organizations eligible to apply for funding include 501[c][3] nonprofit organizations, fiscally-sponsored organizations, social enterprises, state and local government, and other governmental entities that serve Larimer County residents.
Organizations can apply for funding through both the 2020 Grant Program and the Gary A. Darling Grant.
The application deadline for both the 2020 Grant Program, and the Gary A. Darling Grant is 5 p.m., July 31.
To learn more about Larimer County Behavioral Health, visit http://www.larimer.gov/behavioralhealth.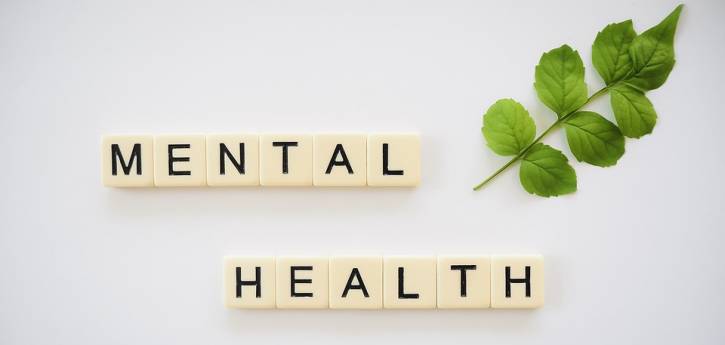 Published on:
Tuesday, June 2, 2020 - 12:49pm
Jennifer Wolfe-Kimbell, Communications and Media Specialist, wolfekje@larimer.org
Behavioral Health