SHR
Deputies Assaulted in the Jail
On June 15, 2020, at approximately 10:00 a.m., two Larimer County Jail deputies conducted a cell search in the maximum security housing unit.  When finished, they instructed inmate Eissa Alameri to return to his cell.  He did not comply and struck one deputy in the face.  As the other deputy moved in to restrain Alameri, he was also struck in the face.  The deputies took Alameri to the ground as other deputies responded to help restrain him.  Alameri was moved to the booking area without further incident and he was not injured.
Both deputies were treated at an area hospital – one with minor injuries and one with serious injuries. 
Investigators will seek new charges against Alameri for assaulting the deputies.
Eissa Alameri was arrested by Fort Collins Police Services on May 4, 2020 and booked into the jail for Attempted 2nd Degree Murder (class 3 felony), 2nd Degree Assault (class 4 felony), and Menacing (class 5 felony).  His bond is $20,000.  A booking photo is attached. 
FCPS press release regarding May 4 arrest - https://www.fcgov.com/news/?id=7749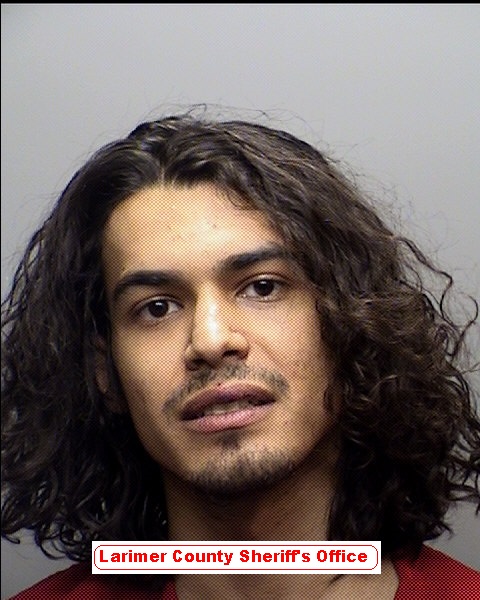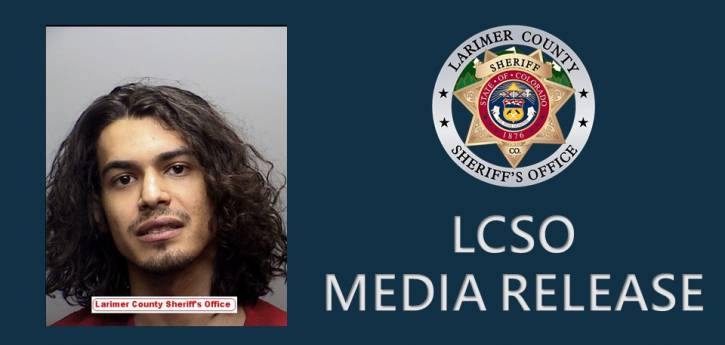 Sheriff