Reminder of changes to the 2020 Larimer County Fair and Rodeo
The Larimer County Fair & Rodeo set for July 31 through Aug. 4, 2020, will continue but in a different way to protect everyone attending the fair due to the Coronavirus pandemic.
The fair will still feature 4-H competitions, livestock auctions, and virtual components, but will cancel all commercial activities including the carnival, fair vendors, camping, food booths and entertainment. Also canceled are the Open Class, the annual Fair Parade, the 2020 Larimer County Fair PRCA Rodeo, and Pancake Breakfast.
"Although the fair board regrets that we have to cancel portions of this year's fair, our top priority was to ensure that 4-H members and the youth of our community had a place to display their livestock and projects and the opportunity to sell their animals," says Fair Board Chair Marvin Witt. "That's been the total emphasis with the committees and fair board - giving these kids the chance to commemorate their hard work over the course of the last year."
4-H Family and Consumer Science Projects will be shown in the Embassy Suites Hotel next to the Ranch Events Complex, July 19th through July 24th, and livestock events will be held at the Ranch July 26th through Aug. 4th.
Animal showings include horses, goats, sheep, swine, cattle, and chickens. Spectators are limited to one parent per youth. All safety precautions, including cloth face masks, must be followed to attend the event.
For more information about the Larimer County Fair, visit http://www.treventscomplex.com/events/larimer-county-fair and Larimer County Extension https://larimer.extension.colostate.edu/larimer-county-fair/.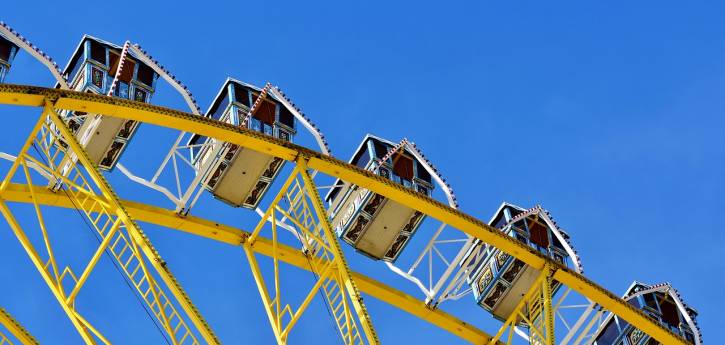 Published on:
Wednesday, July 1, 2020 - 10:27am
Larimer County Fairgrounds at the Ranch, [970] 6119-4000.
Fairgrounds