Housing grant public hearing
An online public hearing covering a grant designed to provide suitable housing for low- and moderate-income persons is being held Friday at the Loveland Housing Authority via Zoom.
Participants can access the Zoom meeting at:
https://us04web.zoom.us/j/72496233681?pwd=YkErdXhsdmlxY29mbkVvWjBlNnNyUT09
Meeting ID: 724 9623 3681, Password: 3Tfpi5
Larimer County and the Loveland Housing Development Corporation plan to submit a Community Development Block Grant [CDBG] for $328,000 to the Colorado Department of Local Affairs for suitable living environments, through preservation, job development, and public facilities improvements.  About 100% of the funds would benefit low- and moderate-income persons.
Permanent involuntary displacement of businesses or persons is not expected. If displacement does occur alternatives will be examined to minimize the displacement. If no alternatives are available required and reasonable benefits will be provided to those displaced to lessen the effects and hardships, and any low- or moderate-income housing which is demolished will be replaced.
A public hearing must be held before the CDBG can be submitted to the Department of Housing. The public meeting is at 10 a.m., July 17, 2020. In compliance with the Americans With Disabilities Act, individuals who need special accommodations including auxiliary communicative aids and services during the hearings should notify Linda Wright, Loveland Housing Authority, 375 W. 37th St., Suite 200, Loveland, Colorado, 80538 or by email at lwright@lovelandhousing.org so arrangements can be made. 
The hearing is an opportunity for the public to ask questions, submit opinions on the grant, and the possible effects of the grant. Written or oral comments are also welcomed and must be received by July 23, 2020, at the Loveland Department of Housing, 375 W. 37th St., Suite 200, Loveland, Colorado 80538 or by email at lwright@lovelandhousing.org.
For more information, visit https://lovelandhousing.org.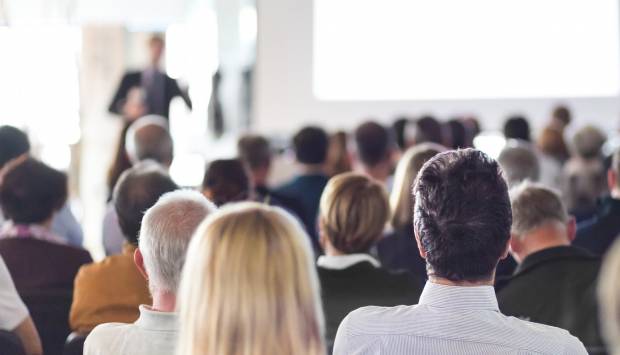 Published on:
Tuesday, July 14, 2020 - 1:42pm
Heather O'Hayre, Larimer County Human Services Director, [970] 498-6310, ohayreh@larimer.org
Human Services