Assistance programs waivers end, recipients must re-certify
Temporary waivers from the State of Colorado and federal government for several assistance programs not requiring recertification by residents receiving those benefits have ended.
Because of difficulties from COVID-19, the recertification for SNAP, Medicaid, Medicare Savings Programs, Colorado Works/TANF, and the Adult Financial Program were waived from April through June.
Larimer County residents with recertification due after July 1, 2020, must complete their paperwork by the last day of the month their recertification is due, or the benefits will end and also need to reapply to continue to receive benefits.
Households receiving SNAP benefits during the period also might have received the maximum amount per family size, a temporary increase, which now returns to previous pre-COVID-19 amounts.
Families who were receiving free and subsidized lunch for the 2019-2020 school year are also eligible for P-EBT [Pandemic EBT] benefits even if not receiving SNAP benefits. Those receiving SNAP April through May might already have had P-EBT benefits added.
Those who weren't receiving SNAP during those months or didn't receive the P-EBT increase with eligible children in the household can apply by visiting https://coloradopeak.secure.force.com/PEBT.       
Questions? Contact Larimer County Human Services, [970] 498-6300, by email at benefits@larimer.org, or visit https://coloradopeak.secure.force.com/.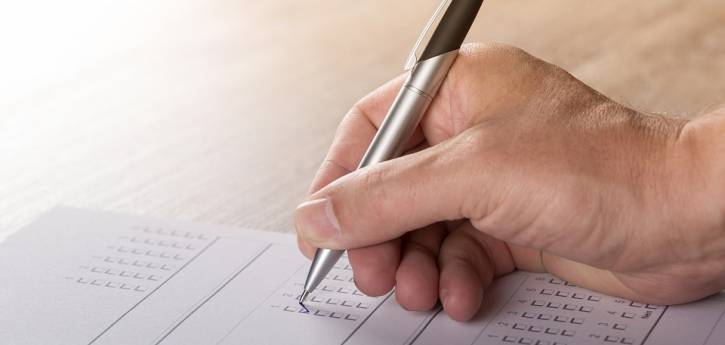 Published on:
Friday, August 21, 2020 - 10:59am
Lindy Duvall, duvallli@larimer.org, [970] 498-6311.
Human Services