SHR
Fort Collins Man Arrested for Menacing
On January 15, 2021, at approximately 4:16 a.m., the Larimer County Sheriff's Office received a 911 call regarding an assault with a weapon in the 500 block of North Frey Avenue in Fort Collins.  It was reported that a man attempted to assault a woman inside a home.  Two other men intervened, and the suspect threatened them with a handgun.  Fortunately, no one was injured.
Deputies responded, but the suspect had already fled the home.  With the assistance of Fort Collins Police Services, a perimeter was established.  At about 5:00 a.m., the suspect was spotted in a nearby field and safely taken into custody.  The handgun was recovered by deputies.
The suspect was identified as Joseph B. Baca (12/10/1992) of Fort Collins.  He was booked into the Larimer County Jail on the following allegations:
Possess Dangerous Weapon by Previous Offender (class 5 felony)
Possession of a Weapon While Under the Influence (class 2 misdemeanor)
Menacing x 2 (class 5 felony)
A booking photo is attached, and bond was not set at the time of this release.
The charges are merely an accusation and the defendant is presumed innocent until, and unless, proven guilty.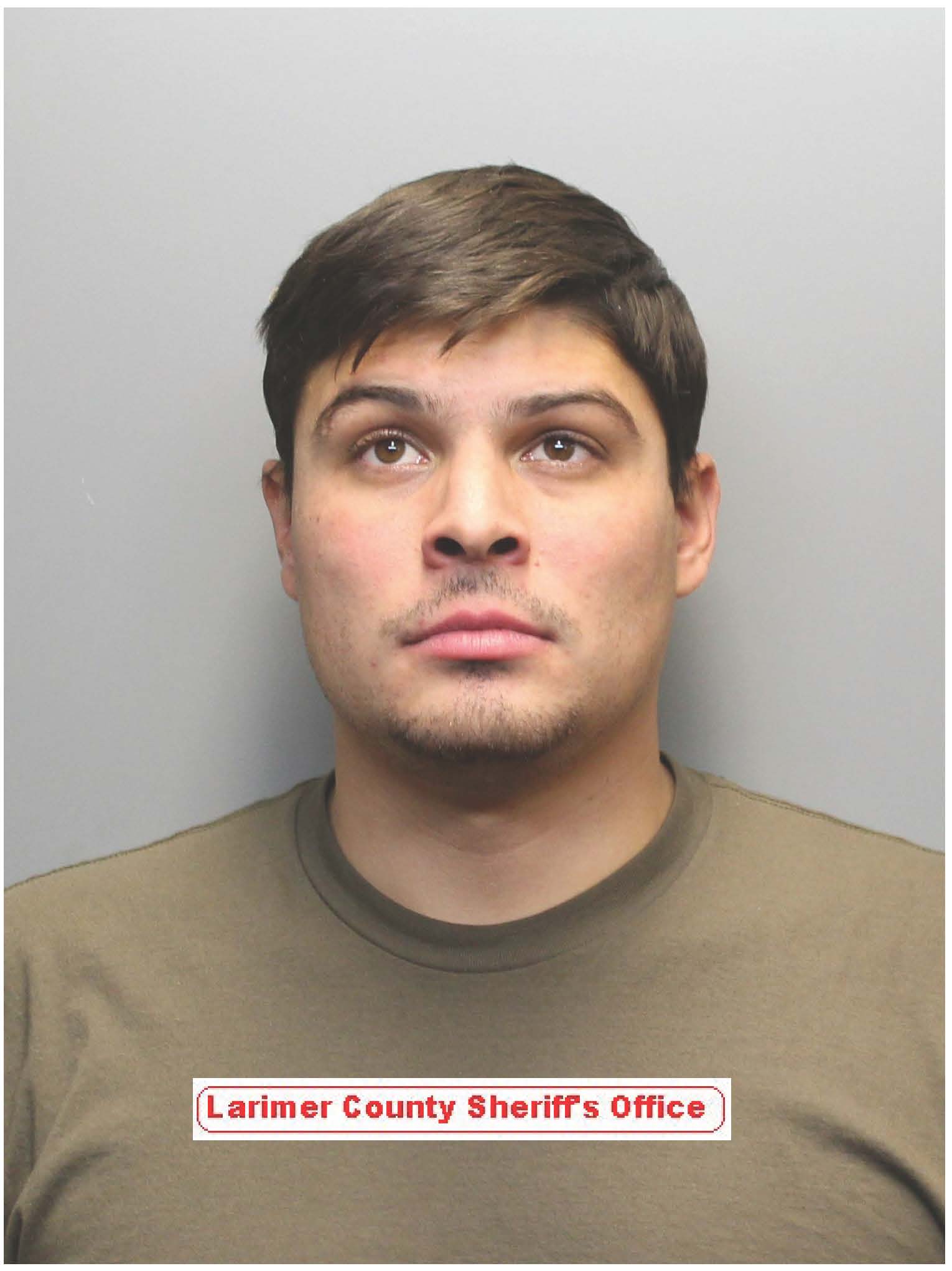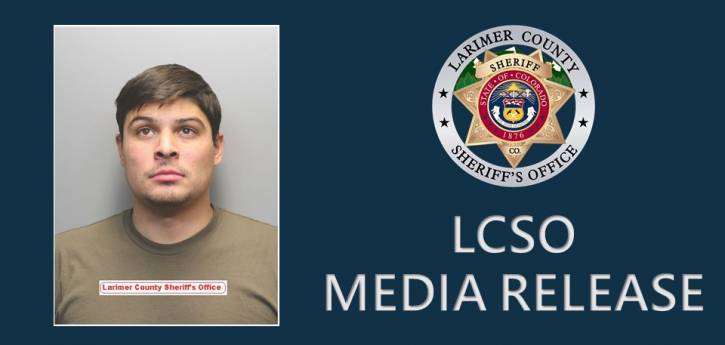 Sheriff