Multi-jurisdictional hazard mitigation plan public review begins, public participation sought
A multi-jurisdictional hazard mitigation plan is being updated by Larimer County and its 27 jurisdictional partners.
The plan, which is required by the Federal Emergency Management Agency [FEMA] for local jurisdictions to be eligible for disaster mitigation funding, will be available for public review and comment on Feb. 1, 2021.
Due to the COVID-19 restrictions for large gatherings, the public review period will be conducted on-line instead of an in-person, open house format. The electronic version of the current draft of the Hazard Mitigation Plan, participating jurisdictions,  and participation instructions can be found by visiting  https://www.larimer.gov/emergency/hazard-mitigation-plan.
The plan ensures local jurisdictions continually assess and evaluate hazard risks to local communities regularly and is updated every five years
Larimer County and its partners in the plan want public input and feedback on the planning process and final draft of the plan. The plan includes rating the risks associated with hazards in Larimer County, and how each jurisdiction plans to address or lessen potential impacts of those hazards.
To learn more about the Larimer County Multi-Jurisdictional Hazard Mitigation Plan planning process, and review recordings of previous public meetings visit: https://www.larimer.gov/emergency/hazard-mitigation-plan .
Questions or need more information? Contact Shayle Sabo at sabosn@co.larimer.co.us, or [970] 498-7148.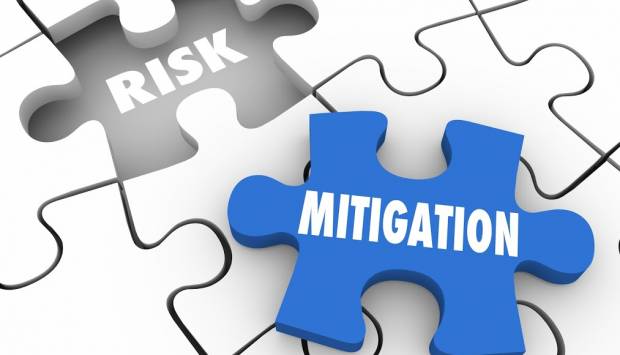 Published on:
Thursday, January 28, 2021 - 1:28pm
Shayle Sabo, [970] 498-7148, sabosn@co.larimer.co.us
Emergency Management