SHR
Shooting Investigation Updated
On Saturday, 1/30/21, at about 11:30 a.m., Geoffery James Lewicke (DOB: 2/21/76) was booked into the Larimer County Jail on the following allegations:
Attempted Murder in the 1st Degree – C.R.S. 18-3-102(1)(a) Felony 1
1st Degree Assault – C.R.S. 18-3-202(1)(a)(2)(a) Felony 5
Criminal Attempt – C.R.S. 18-2-101(4) Felony 5
A booking photo is attached. Anyone with information about this incident is asked to contact Investigator Justin Atwood at 970-498-5143. These charges are allegations, and the defendant is innocent until and unless found guilty.
---
On January 30, 2021, at about 12:30 a.m., a 911 call was received reporting a shooting in the 300 block of Sitzman Way in Fort Collins.  The adult female victim and a witness fled to an area grocery store and were met by law enforcement and medical personnel.  The victim was transported to an area hospital and underwent emergency surgery.
LCSO deputies and Fort Collins Police Services officers responded to the grocery store and the location of the shooting.  Larimer County Regional SWAT also responded, and a perimeter was established around the home on Sitzman Way as a search warrant was being prepared.  Just after 5:00 a.m., Larimer County Regional SWAT entered the home and contacted the adult male suspect.  He was compliant and was taken into custody at approximately 5:48 a.m.
LCSO investigators are leading this ongoing investigation and there is no known threat to the public.  The suspect will be booked into the Larimer County Jail and his name and charges will be released when appropriate.
An Everbridge Emergency Notification was sent to the area around Sitzman Way to alert the public to the law enforcement activity. 
Anyone with information regarding this incident is asked to call Larimer County Sheriff's Office at 970-416-1985 or Crime Stoppers at 970-221-6868 where you will remain anonymous and possibly be eligible for a cash reward.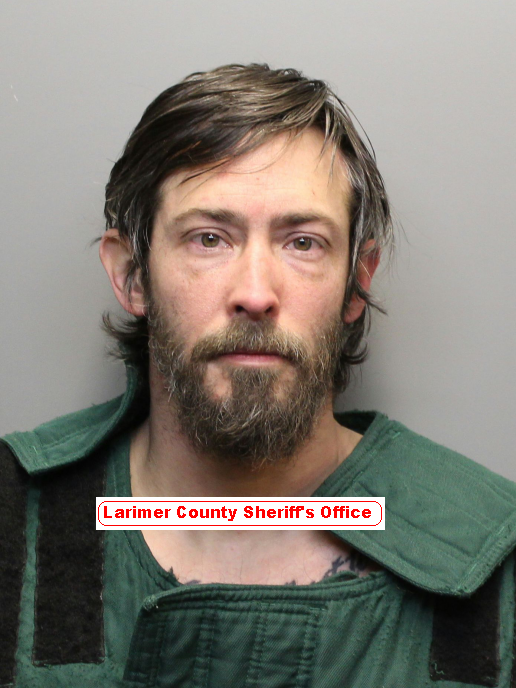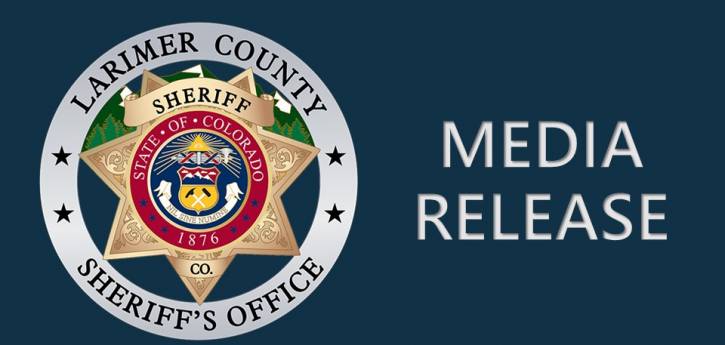 Sheriff