Affordable housing study challenges and solutions input needed
An important study designed to provide a clearer picture of the housing challenges in Larimer County, and to develop a more meaningful housing plan is now open for participation by all Larimer County residents.
Housing for some Larimer County residents has become more challenging in recent years and the study will provide valuable information to prioritize and help form housing policy solutions. Visit www.larimer.housingimpactlab.com to participate in the short study, open from Feb.2, until Feb. 28,2021.
Reducing the overburdened housing ratio by 5% for both owned and rented units is a part of Goal Two, Objective Four of the 2019 – 2023 Larimer County Strategic Plan,
https://www.larimer.gov/strategicplan/goal-2. The objective helps achieve the county's goal that "Everyone in Larimer County has access to economic opportunities and a vibrant quality of life. We work together to remove barriers."
For more information on the study, contact Jennifer Fairman at [970] 498-5983, via email at fairmaje@co.larimer.co.us or Larimer County's partner on the study, Root Policy Research, at hello@rootpolicy.com or 970-880-1415.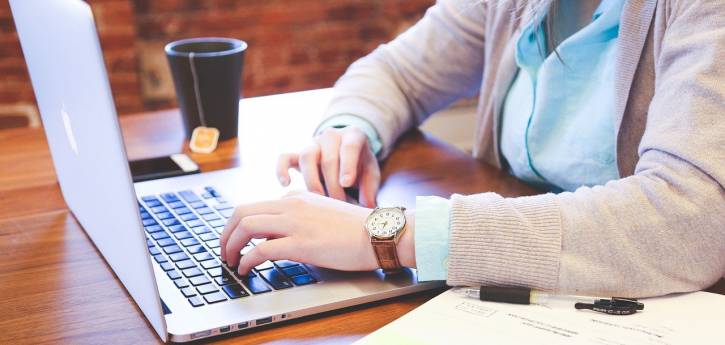 Published on:
Tuesday, February 2, 2021 - 10:35am
Jennifer Fairman, [970] 498-5983, fairmaje@co.larimer.co.us or Root Policy Research [970] 880-1415, hello@rootpolicy.com 
Human Services