SHR
Disturbance / Death Investigation
As reported previously, on March 3, 2021, at approximately 7:22 a.m., LCSO was notified of a disturbance in progress at the Clarion Inn located at 3836 East Mulberry Street in Fort Collins. 
Several witnesses on scene observed a male individual physically attacking a woman in the lobby area of the hotel.  During the attack two women and three to four men came to the aid of the woman at different stages of the attack.  The male attacker was eventually subdued by the individuals who came to the woman's rescue. 
Deputies arrived in moments and took the male individual into custody.  The 43-year-old male was transported to a local hospital and was pronounced deceased shortly after his arrival.  The Larimer County Coroner's Office will release his identity as well as cause and manner of death at the appropriate time. 
The 34-year-old female victim, a Fort Collins resident, was transported from the scene to a local hospital and later transferred to a hospital in the Denver Metro area for further treatment of her injuries.
It should be noted that the origin and manner of the injuries the male suspect received have yet to be determined.  No arrests have been made and LCSO investigators are working closely with the coroner's office to examine physical evidence collected at the scene.  More information will be released when it becomes available.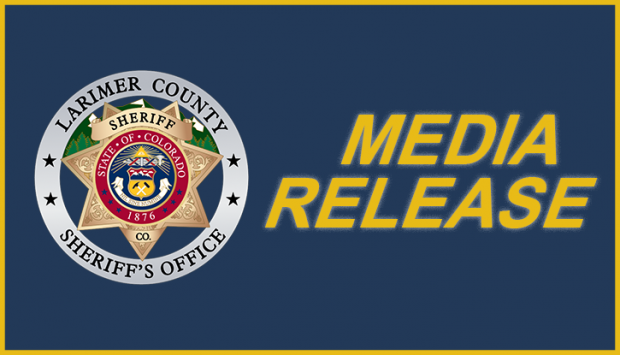 Sheriff