SHR
Fire / Death Investigation
On March 4, 2021, at 2:45 a.m., LCSO deputies and the Wellington Fire Protection District responded to a report of a camper trailer on fire in the 100 block of West County Road 78 in Wellington.  The body of deceased male was recovered from the trailer.
The initial investigation by LCSO investigators and investigators from the Wellington Fire Protection District indicates the fire was accidental in nature and no foul play is suspected at this time.
The Larimer County Coroner's Office will release the man's identity as well as cause and manner of death at the appropriate time.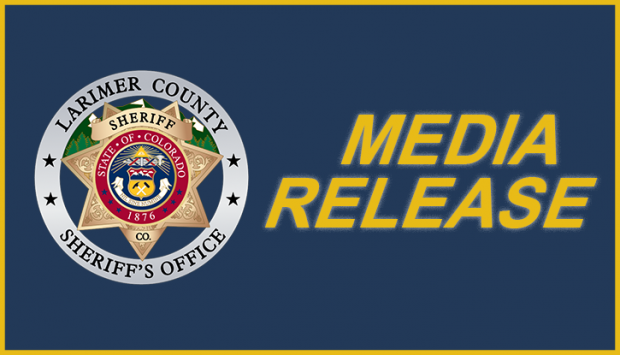 Sheriff