Caregiver forum: empowering caregivers with technology
Solutions to help caregivers use high- and low-tech methods to enhance communication and safety for themselves and those they care for are being offered at an upcoming virtual forum featuring caregiver author Jane Barton and a panel of experts. 
The virtual forum will be held at 10 a.m., April 27, 2021 and is free. Barton and the panel will share their personal caregiving experiences and practical technological solutions to caregiving to enhance the well-being of caregivers and those they care for.
Barton is the author of the 2014 book "Caregiving for the Genius," which shows how to become a caregiver, in a realistic, practical way. Barton is also the founder of a firm to help people with the challenges of caregiving, aging and serious illness. Barton and the panel will discuss a broad range of methods and technology available to caregivers today or for those who want to prepare for caregiving in the future.
Those who register and then find they cannot attend can be sent a recorded version of the meeting.
Visit https://www.larimer.gov/humanservices/aging to register today. A Zoom link will be provided after registration. Need more information? Email Nicole Limoges at limogeni@co.larimer.co.us.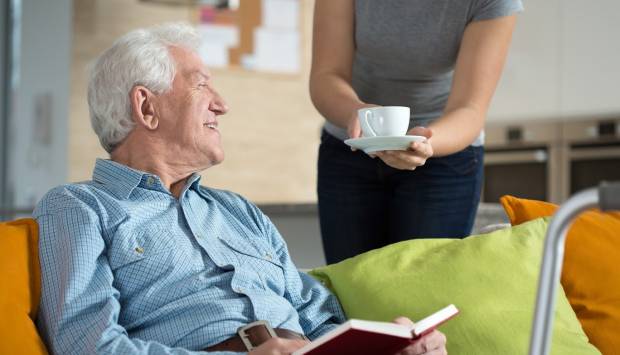 Published on:
Wednesday, March 31, 2021 - 12:27pm
Human Services