SHR
Search for Missing Kayaker at Carter Lake Suspended
The search for the missing Loveland man at Carter Lake has been suspended.  More than 70 searchers from 12 agencies spent over 700 personnel hours searching in and around the lake from April 11 when the Loveland man's overturned kayak was found in the water until the winter weather ceased search efforts yesterday afternoon.  Searchers used drones, dogs, divers, side scanning sonar, towed sonar arrays, and an underwater remote operated vehicle during the search. 
No further search operations are planned unless new information is obtained leading searchers to a specific area at Carter Lake.
Out of respect for the family and friends of the missing man, LCSO will not be releasing his name as all information to date indicates this incident was a tragic accident and there is no evidence of a crime.
The following agencies/units were involved in the search and their efforts are greatly appreciated:
Berthoud Fire Protection District
Loveland Fire Rescue Authority
Thompson Valley EMS
UCHealth
Larimer County Natural Resources
Larimer County Dive Rescue Team
Colorado Parks and Wildlife
Larimer County Search and Rescue
Greeley Fire Department
Summit County Sheriff's Office
Northern Water
LCSO deputies and investigators
LCSO Drone Team
LCSO Emergency Services
The original information released about this incident is available at https://bit.ly/3dlxaHc.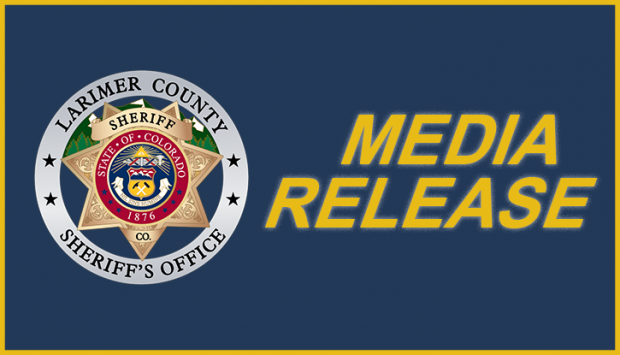 Sheriff