Long-term COVID recovery plan completed; feedback needed
A recovery plan designed to guide long-term recovery from the COVID-19 pandemic has been developed by the Larimer Recovery Collaborative.
Partners in the Larimer Recovery Collaborative plan include Larimer County and municipal governments, nonprofit organizations, community-rooted organizations, and members of the community. While the COVID-19 Pandemic has not ended, the plan is being updated as the recovery continues, adjusting it as necessary.
Feedback from Larimer County residents to adjust the recovery plan is critical to provide a better fit to the needs of our community. To view the plan and provide feedback visit COVID-19 Recovery Plan. A version in Spanish will be available soon.
The plan was developed to be adjustable with ongoing response efforts, including lessons that have been learned during COVID-19 and the long-term impacts on the community and the nation. Feedback from Larimer County residents will play an important part in funding, resource allocation, and strategies that impact our community.
If you need assistance, have questions, or prefer to provide feedback via email contact Pandemic Recovery Manager Shayle Sabo at sabosn@co.larimer.co.us.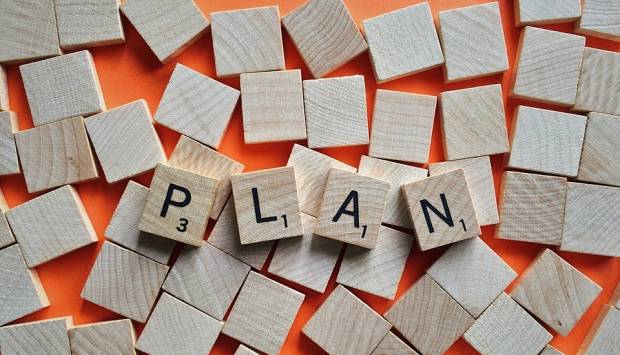 Published on:
Thursday, April 29, 2021 - 12:00pm
Shayle Sabo, 970-498-7148, sabosn@co.larimer.co.us
Emergency Management