Affordable housing needs assessment draft report released
As prices increase in Larimer County, finding affordable housing, for rent or purchase is becoming challenging.
Individual income in Larimer County has not kept pace with rising home  prices for families, aging residents, and individuals just entering the housing market. If the current trends continue, many will continue to experience hardship in finding affordable housing, possibly being "priced out" of the market.
A new Affordable Housing Needs Draft Assessment of Larimer County has been released with information and data illustrating the current housing landscape in Larimer County. The report covers demographic and housing trends, unique needs among the special interest population, affordability needs and market gaps.
The report was prepared by Denver-Based Root Policy Research and is a part of the Larimer County Strategic Plan, Goal Two, Objective Four. https://www.larimer.gov/strategicplan/goal-2-programs-services#acc4 The goal seeks to reduce the housing overburdened ratio by at least 5% for both owned and rented units.
Larimer County's rental market, similar to the ownership market, experienced sharp price increases over the last five years. Although increases were higher in incorporated areas, unincorporated areas also rose.
Highlights from the report include:
Between 2010 and 2018, the median rent in Larimer County increased from $849 to $1,228 per month, $379 higher or a 45% increase. More than half of all Larimer County renters [56%] are cost-burdened, spending more than 30% or more of their income on housing costs. Just over one-quarter [27%] are severely burdened, spending at least half of their income on housing costs.
Homeownership declined in Larimer County between 2010 and 2018 from 68% to 65% mostly in the country's two largest cities, Loveland, and Fort Collins. In 2018, 27% of Larimer County homeowners with a mortgage were cost-burdened while 30% of owners in unincorporated areas were cost-burdened.
Two-third of the homes in Larimer County are detached single-family homes. Homeowners tend to occupy single-family homes while renters are more likely to occupy attached, multi-family housing.
Seniors also face affordable housing challenges, and those challenges can be particularly difficult in rural/mountain areas with limited access to transportation.
The purpose of the report is to provide recommendations to guide future housing policy decisions, to help Larimer County partner, and address potential identified housing needs and gaps.
To view the report, visit Housing Report which is also available in Spanish at Housing Report Spanish.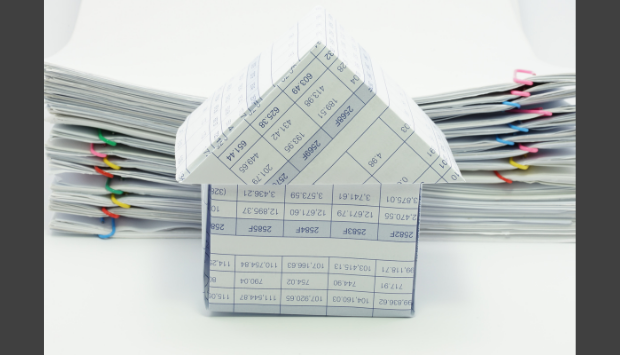 Strategic Plan