Community care doesn't end at our counter
When an elderly woman recently visited the Larimer County Treasurer's Office inquiring about a property, the staff noticed she might not be OK.
The woman was asking to look up several properties she said she owned, and after speaking with her a bit longer, a Larimer County Treasurer staff member recognized that she was confused with her surroundings, walking in and out the reception area a few times.
After answering her questions, the Treasurer's Office staff helped walk her down to a taxi waiting in the parking lot but still were very concerned about her well-being. After returning to the office, Treasurer's staff took the initiative and looked up the woman's address that she had offered for identification, on Google Maps. The result was an address for an assisted living facility.
After contacting the facility, they confirmed she had been missing from the facility. The Treasurer's staff explained she had just left the Larimer County Treasurer's Office and was headed to a bank. The Treasurer's Office staff remembered the cab company name, contacted the company and driver and were able to get her back in the car and back to the facility safely.
"We have such a thoughtful and caring staff that will go the extra mile when needed to care for those who might need a little extra community support," said Larimer County Treasurer Irene Josey.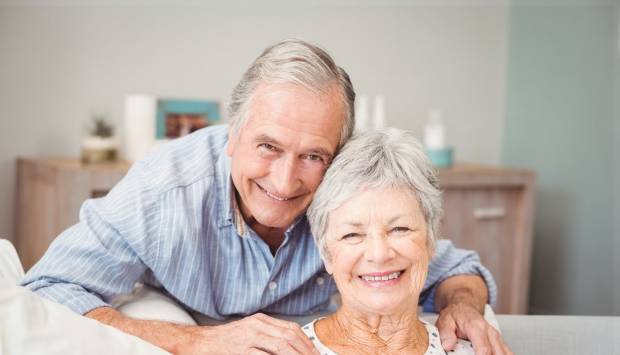 Published on:
Wednesday, July 7, 2021 - 10:16am
Irene Josey, Larimer County Treasurer and Public Trustee, 970-498-7020
Treasurer and Public Trustee