SHR
In-Custody Death Investigation
On July 11, 2021, at approximately 5:00 a.m., a Larimer County Jail deputy was conducting routine inmate status checks and discovered an unresponsive male in his cell.  Additional deputies and jail medical staff responded and attempted to revive the inmate but were not successful.  The 59-year-old man was the only inmate in the cell.
The Eighth Judicial District Attorney's Office has been notified.  LCSO will lead the investigation with the assistance of the district attorney's office.
The Larimer County Coroner's Office will release the man's identity as well as cause and manner of death at the appropriate time.
No further information is available at this time.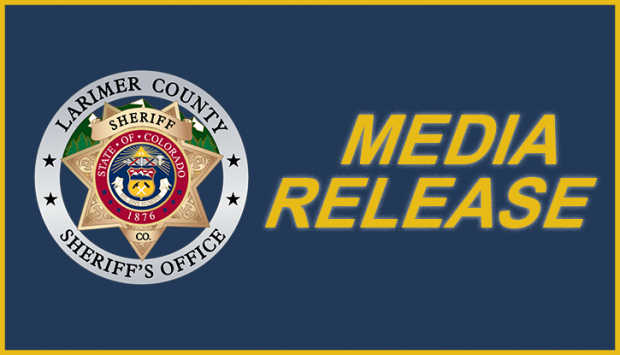 Sheriff