SHR
UPDATED - Poudre River Closure
The river closure has been modified to the area between Rustic (East) and the fish hatchery (West).
---
Effective immediately, the Poudre River is being closed for all use by order of the Sheriff. This restriction is in place from the Fish Hatchery to the mouth of the canyon.
The "Use Restrictions" come under the authority of CRS 33-13-11 and Colorado Parks and Wildlife Rule #217.
This restriction applies to all watercraft craft and the restrictions are being imposed in response to disaster relief and debris removal relating to the flooding and mudslides into the Poudre River near the Black Hollow Road bridge that occurred on July 20. We are actively working to recover one victim from the river and searching for at least two others. Under the direction of Larimer County Emergency Management, engineering crews will be assessing the structural integrity of bridges below the slide area as a tremendous amount of debris (trees, mud, rocks and structures) has been washed into the river and we do not know what hazards exist currently and may arise as water continues to flow. We also have forecasts for more potential flooding in the coming days. 
We anticipate these restrictions will likely last through the weekend. We will assess and adjust as conditions warrant.
We are imposing these restrictions for the safety of the public as well as the safety of responders in the area. Violations of these restrictions are a Class 2 Petty Offense under state law.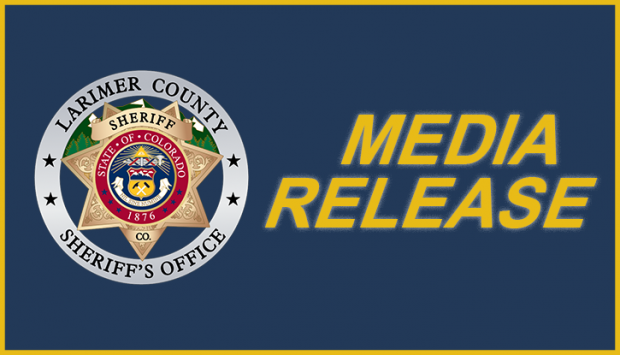 Sheriff