SHR
Saturday, 7/31/21
Assessment crews from the LCSO Emergency Services and Larimer County Office of Emergency Management have completed their survey in the areas where flash flooding occurred on Friday, with extra attention to County Road 44H (Buckhorn Road) between County Road 27 and Pennock Pass.
They observed no major structural damage to residences and there are no reported casualties or missing persons associated with the weather event. There is significant road damage and debris on County Road 44H and it will remain closed to traffic so that local residents can use it to evacuate if they choose.
The weather can change rapidly and we remind all residents and visitors to use extreme caution. Ensure you have multiple means to receive emergency notifications and weather warnings, and if you see flooding, seek higher ground immediately.
---
Friday, 7/30/21
Since 3:30 PM, there has been heavy rain in the Cameron Burn Scar. During this time, there have been numerous closures and evacuations.
At the time of this release, the only complete road closure is for County Road 44H between County Road 27 and Pennock Pass.
Heavy rain has subsided. The Larimer County Sheriff's Office and Larimer County Office of Emergency Management will conduct more assessments tomorrow morning at 7 AM.
At this time, there are no other closures or evacuations.
Heavy rain may still occur in the burn area. If you are in the burn area near the river, creeks, ditches, or drainages please remain vigilant.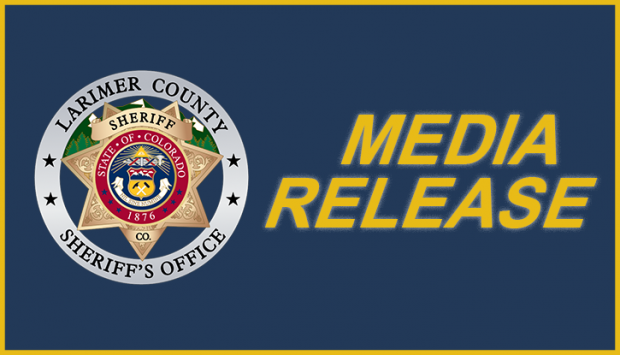 Sheriff