Public Trustee foreclosure sales moving online
Irene Josey, Larimer County Treasurer & Public Trustee, is now offering a web-based online foreclosure auction solution powered by Realauction.com, LLC. Our first online sale is scheduled for Sept. 1, 2021, at 10 a.m. Mountain time at larimer.realforeclose.com. This shift will create more flexibility and accessibility for participants.
To prepare potential bidders for this transition, please join us for a free training webinar on August 19, and Aug. 26 at 2 p.m. Mountain time. Webinar attendance is by registration only. Please contact our vendor, Realauction.com at customerservice@realauction.com or 1-877-361-7325 to register.
Josey reminds bidders who plan to participate in auctions that the lien foreclosed may not be a first lien. Our office offers no warranties, expressed or implied, concerning the properties offered for sale. Bidders are expected to exercise due diligence in doing any research on the property and liens prior to the sale.
For borrowers in foreclosure, please visit our website for a list of free community foreclosure counseling resources.
If you have any other questions or concerns for the Larimer County Treasurer & Public Trustee's Office, we are available to the public during our business hours, Monday - Friday from 8 a.m. to 4:30 p.m. Please contact us via email at efclose@larimer.org, by phone at (970) 498-7453, or through our online chat option. More Information is also available on our website at https://www.larimer.gov/publictrustee.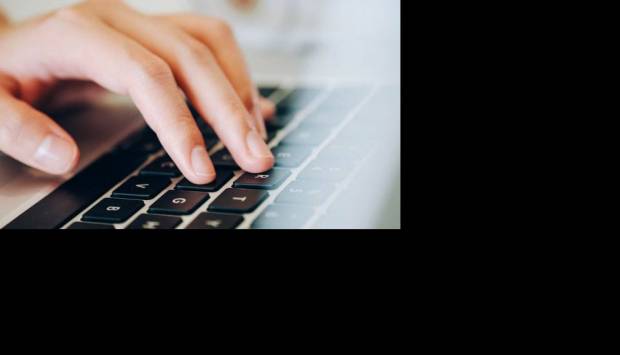 Published on:
Tuesday, August 17, 2021 - 12:00pm
Irene Josey, Larimer County Treasurer & Public Trustee (970) 498-7453.
Treasurer and Public Trustee