SHR
LCSO Seeking Information About Possible Weapons Offense in Wellington
On September 14, 2021, at approximately 11:30 p.m., LCSO received a report of a firearms complaint in the 8700 block of Indian Village Drive in Wellington.  The caller said they were toilet papering a house and someone shot at them.
Deputies responded and spoke to a resident of the home and several involved juveniles.  The investigation thus far has revealed that multiple juveniles were toilet papering the house and ignored the resident when told to leave the property.  The resident discharged a firearm into the air and the juveniles fled.  No one was injured.
We have reason to believe some of the juveniles captured video and or photos of the incident on their cell phones.  There may also be homes in the area with surveillance or doorbell cameras that captured the incident. 
LCSO investigators are asking anyone with relevant audio, video, or photographs of the incident to please submit them to this public portal as potential evidence in this case -  https://larimercso.evidence.com/axon/citizen/public/21-0008264
If you have potentially relevant evidence and cannot use the above link, please contact LCSO Investigator Kevin Hobson at 970-498-5162.
This incident will be screened with the Eighth Judicial District Attorney's Office to determine what, if any, criminal allegations are appropriate.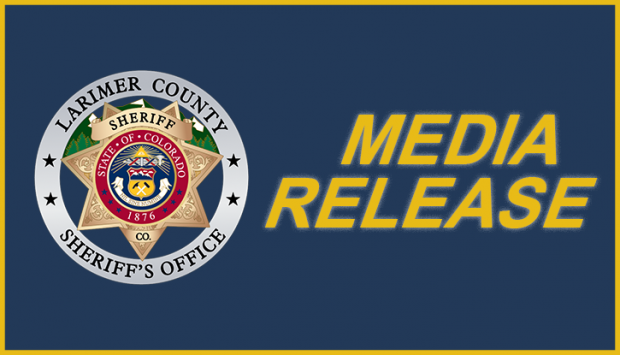 Sheriff