SHR
On Monday, 9/21/21, shortly before 4:30 p.m., LCSO deputies were dispatched to the 700 block of Rene Drive in Fort Collins / unincorporated Larimer County for a reported disturbance. Upon arrival, deputies contacted one adult male associated with the property and observed open flames inside a detached garage.  No one else was at the property.
Poudre Fire Authority responded to extinguish the structure fire and the subsequent joint investigation by PFA and LCSO investigators led to the arrest of the adult male. He was identified as Matthew Anguiano (DOB: 11/11/89) and was booked into the Larimer County Jail on the following allegation:
CRS 18-04-105(1)(2) 4th Degree Arson – Endanger Life (F4)
A booking photo is attached, and bond was not set at the time of this release.
All charges are merely allegations, and the defendant is presumed innocent unless proven guilty.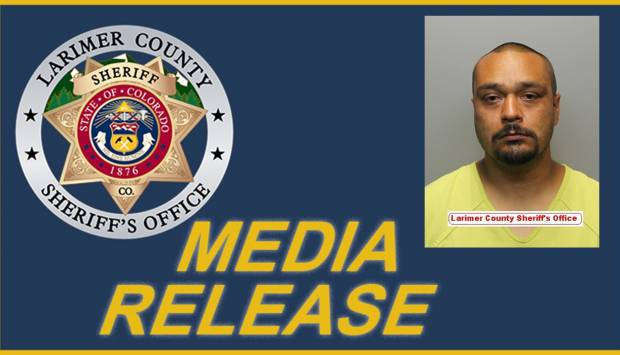 Sheriff