Publication advances trauma informed practice in child welfare
An improved system for recognizing the impacts of trauma on children in the welfare system was detailed in a recent professional journal.
Larimer County Children, Youth and Family Services' Division [CYF] Thad Paul and Catherine Weaver were recently featured in the Child Welfare League of America's Journal of Policy, Practice and Programs, [Vol 98, No. 4.] The publication can be viewed here for a nominal charge.
The article, "Implementing Trauma Screening and Trauma Assessment in Child Welfare: The Journey of Seven Colorado Counties," was a collaboration of seven Colorado counties including Larimer County. Contributors to the article include Christine Rizzo, Stephanie Send, Marc Winokur and Lisa Youngblade.
"We're really trying to develop a better practice around understanding the impact of trauma for children who are involved in child welfare," said CYF Social Casework Manager Catherine Weaver. "For me, the biggest piece of this was taking this practice to a collaborative level and working with county partners to have an impact statewide."
Work began in 2014 to apply Trauma Informed Practice, a screening and assessment practice, which was supported by the Colorado Department of Human Services Colorado's IV-E Waiver. Their intention is to allow creative approaches to state programs to reduce using out-of-home placement and congregate care programs.  Out-of-home placement is an alternative form of care where children are removed from their homes for their safety, while congregate care can include residence in group homes for similar purposes. 
"It's exciting that we have a publication that highlights the work of Larimer County. This is a value for us and we want to be at the forefront of innovation in child welfare, said CYF Division Manager, Thad Paul. "That's great, but the reality is that there is more work to be done to move Trauma Informed Practice forward across the child welfare system.
The success of the multi-county project led to support from a Substance Abuse and Mental Health Services Administration [SAMHSA] grant. The implementation of trauma screening and assessment in child welfare is an important step creating better engagement with kids and families to better support them.
"It's important that we have a system that recognizes the impact that trauma has on children and families that we're serving, and that it becomes the foundation of our approach," Weaver said. "And although we have a responsibility to keep kids safe, we can still approach that from a place of compassion and understanding."
Although it's unclear what comes next in the work to implement Trauma Informed Practice, Larimer County community partners will play a large role pushing the work forward.
"I want to give a shout out to all our community partners," Weaver said. "This work is not something we do along. Our partners and school districts that come to the table every day for every child, every family. Without them we wouldn't be able to do this."
Community partners who have helped progress this work include but are not limited to the College of Health and Human Sciences at Colorado State University, SummitStone Health Partners, and various non-profits in the Larimer Community.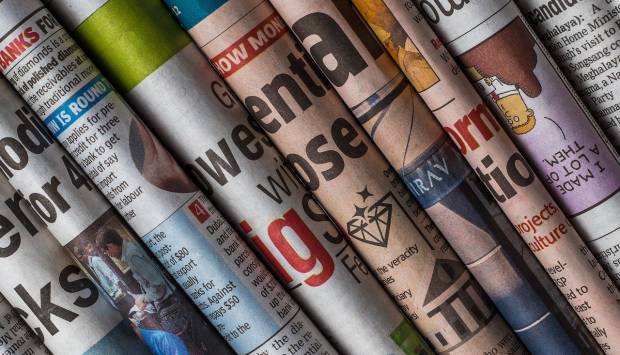 Published on:
Thursday, September 30, 2021 - 10:40am
Human Services