Connect for Health Colorado health insurance enrollment now open
Colorado residents can now enroll in health insurance for 2022 through Connect for Health Colorado, the official health insurance marketplace for Coloradans.
Open enrollment runs annually from Nov. 1, 2021, through Jan. 15, 2022.
During this time, anyone can enroll in or make changes to their health insurance. To have coverage begin on January 1, action must be taken by Dec. 15, 2021.
The American Rescue Plan provides financial help for health insurance and makes health coverage offered through Connect for Health Colorado more affordable. An individual can save an average of 52% more on their monthly premium after financial help is applied.
In 2020, 74% of customers statewide qualified for financial help to reduce the monthly cost of health insurance, which averaged $135 after financial assistance.
Colorado residents interested in enrolling can visit the Connect for Health Colorado website.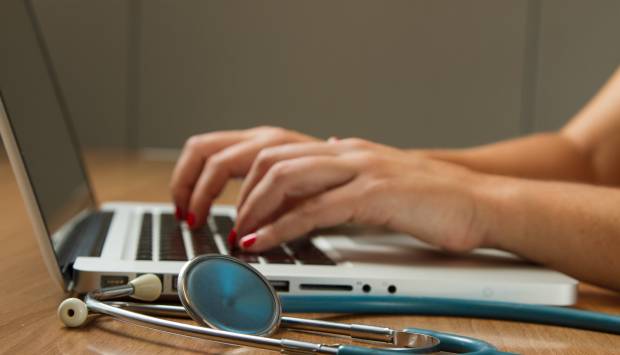 Published on:
Monday, November 8, 2021 - 12:11pm
Human Services