Stay warm this winter with LEAP
Some Larimer County community members could qualify to receive assistance in paying their home heating costs this winter.
The Colorado Low-Income Energy Assistance Program (LEAP) is a federally funded program that helps eligible hard-working Colorado families, seniors, and individuals pay a portion of their winter home heating costs. The LEAP program is accepting applications now through April.
The LEAP program helps to keep communities warm during the winter months (November -- April) by assisting with heating costs, equipment repair, or replacement of inoperable heating tools. While the program is not intended to pay the entire cost of home heating, it is aimed to help alleviate some of the burdens that come with Colorado's colder months.
Residents may qualify for the program if their income is up to 60% of the state median income level.  If a household is already receiving SNAP or Medicaid benefits, they will likely qualify for LEAP. 
Questions regarding specific applications:
1-866-432-8435
General questions about the program: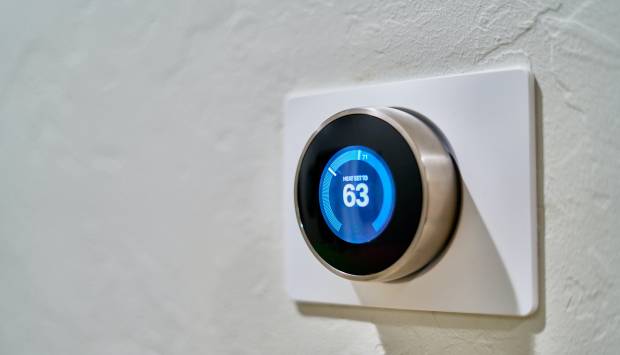 Published on:
Wednesday, November 10, 2021 - 12:41pm
Human Services