Tax filing assistance, cash back available to Colorado residents
With the tax filing deadline a few months off, many Colorado residents can receive assistance filing their taxes and get tax credits through the Get Ahead Colorado program.
The Child Tax Credit is a federal tax credit to help families make ends meet. Families can receive up to $3,600 for each child, and unlike other tax credits, you do not need to make any income to receive the CTC. Over 92% of Colorado families with children are eligible for the CTC.
The Earned Income Tax Credit is another tax credit that gives workers an extra boost. Many tax filers who earn lower incomes or do not file taxes miss out on this important credit. Workers can receive up to $6,700 in cash back when they file their taxes.
To learn more or get help filing income taxes, visit Get Ahead Colorado. The 2022 income tax filing deadline is April 18, 2022.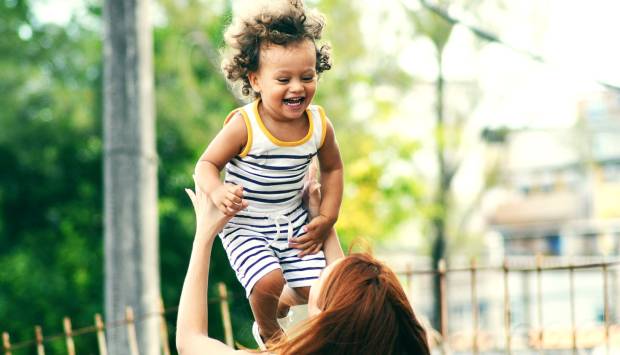 Published on:
Tuesday, January 25, 2022 - 1:45pm
Human Services