Empowering family caregivers
We sometimes don't see it coming. With little warning, family members can be thrust into becoming a caregiver, altering life in many ways.
Larimer County's Powerful Tools for Caregivers classes can help you prepare to take care of yourself while providing care for someone else while focusing on your own wellbeing.
The Larimer County Office on Aging is offering these six class sessions, held once per week to fortify caregivers with the tools they need to provide care for family members. Classes are headed by experienced leaders, and participants are given a Caregiver Helpbook to accompany the class and provide additional caregiver resources.
Register for one of four courses offered this spring here.  For more information, contact the Larimer County Family Caregiver Support Program at (970) 489-7758 or adrc@larimer.org.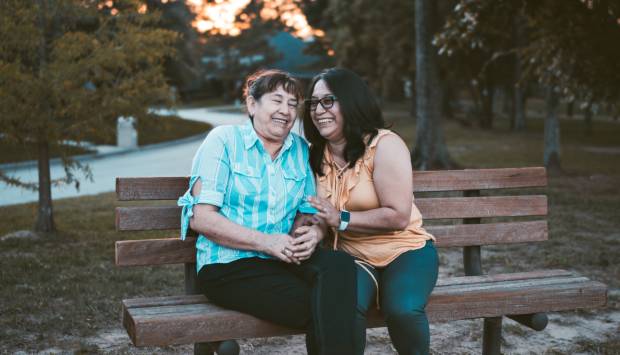 Published on:
Monday, January 31, 2022 - 11:15am
Human Services