Community input needed on Country Club Road impacts
A virtual open house to determine future improvements to Country Club Road, also known as Larimer County Road #50E in northeast Fort Collins is planned for early March.
Larimer County Engineering and the City of Fort Collins are working collaboratively to gather input from the community on possible improvements to the road.  A technical evaluation of the road has been completed showing how the road currently functions.
The open house is scheduled for 6 p.m. to 7:30 p.m., March 3, 2022. To participate in the virtual open house and learn more about this project, visit Country Club Road Corridor Study | Larimer County. Valuable community input is needed in the following areas:
Travel experiences on Country Club Road
Traffic, safety, bicycling, and walking concerns on Country Club Road
Ideas for future improvements for Country Club Road
Questions? Contact Larimer County Engineering, 970-498-5700, or send email.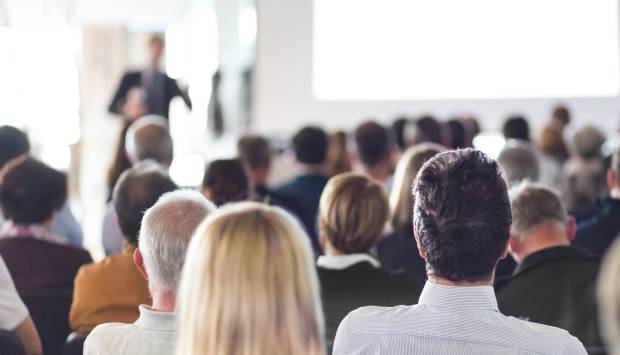 Published on:
Tuesday, February 22, 2022 - 1:07pm
Mark Peterson, Larimer County Engineering 970-498-5700
Engineering