Connect to Resources at the Seniors and Caregivers Forum
In Northern Colorado and Larimer County, there are a multitude of resources available for our aging population, their families, and caregivers. However, this abundance of resources can be overwhelming and confusing.
The Resources Connections for Seniors & Caregivers forum will take place on April 26 from 3pm-5pm. Community members will have the opportunity to learn from a panel of experts about navigating the available resources on Dementia, Housing, Transportation, Caregiving and Legal services. Featuring Keynote Speaker, Cyndy Hunt Luzinski, Founder and Executive Director of Dementia Together.
This event is being offered virtually and in-person at the Fort Collins Senior Center at 1200 Raintree Dr., Fort Collins, CO 80526.
Click here to register to attend virtually.
Click here to reigster to attend in-person.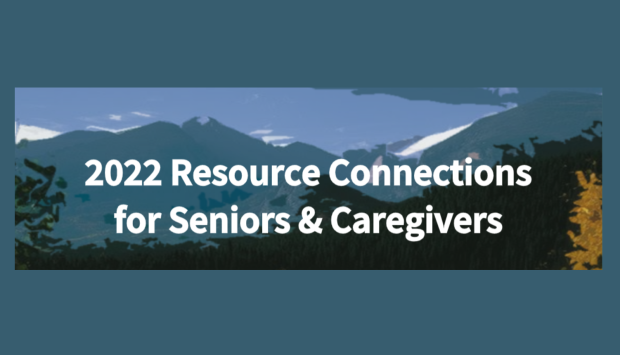 Published on:
Friday, March 4, 2022 - 3:35pm
Nicole Limoges
(970) 498-7759
Human Services