Criminal Justice Services changes name to Larimer County Community Justice Alternatives
The Board of Larimer County Commissioners at their regular Administrative Matters meeting voted 3-0 this week to approve a resolution that renames Larimer County Criminal Justice Services as Larimer County Community Justice Alternatives [CJA].
The new name, effective March 1,  clarifies the continuum of community services provided by Larimer County Community Corrections and Larimer County Alternative Sentencing, which support alternatives to incarceration programs operated by Larimer County.
Under the old name, many in the community contact Community Justice Alternatives attempting to reach the jail, the district attorney, probation, parole, or law enforcement on matters that don't fall under the Community Justice Alternatives umbrella. It's hoped the new name will highlight the work of CJA and the services they provide their clients to help them transition in becoming productive members of our community.
CJA is recognized in Colorado for its approach to changing the lives of clients with many milestones. Over 47 years ago, Community Corrections began; one year later pre-trial services started, 44 years ago the work ender program was created, and six years later the work release program was established.
Over the last 30 years, the men's and women's treatment programs, electronic home monitoring, daily reporting center, wellness program, and transportation unit have been added to the continuum of programs available at CJA.
Construction of a new, 170 bed, all-female facility is also underway, designed to focus on women in the criminal justice system to give them the skills they need using trauma-informed care and a gender-responsive approach so they can transition back into our community and be safe, valued members of our community.
A groundbreaking ceremony for the new 170-bed all-female facility and celebration of the new Community Justice Alternatives name will be held from 1 p.m. to 3 p.m., April 6, 2022, at 2307 Midpoint Drive, Fort Collins.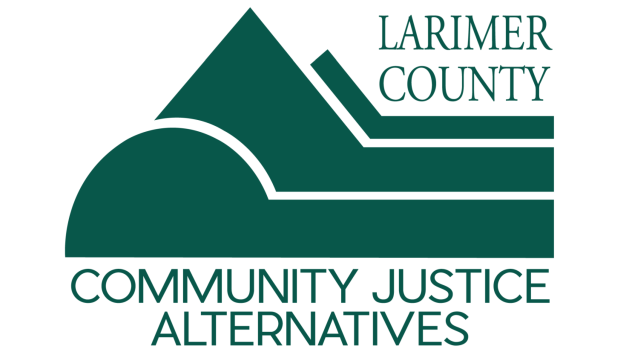 Published on:
Friday, March 4, 2022 - 11:40am
Emily Humphrey, Director of Community Justice Alternatives, 970-980-2671, humphreh@co.larimer.co.us
Community Justice Alternatives