SHR
Deputy Assaulted in the Jail
On March 30, 2022, at about 5:00 p.m., an inmate in the Larimer County Jail assaulted a deputy.  The deputy opened a cell door to give inmate Dale Roy Greenman (02/01/1980) his evening meal when Greenman attacked the deputy punching him multiple times in the face and head.  The deputy was able to take him to the ground as a second deputy arrived and used a Taser to gain control of Greenman. 
The deputy was not seriously injured and did not require medical attention.  Greenman was evaluated by jail medical staff and was not injured.
Greenman was booked into the jail on March 25, 2022, by LCSO for Obstructing a Peace Officer (M2) and Public Indecency (PO) with a $150 cash bond.  An additional charge of 2nd Degree Assault on a Peace Officer (F4) will be sought as well.  A booking photo is attached.
Jail Division Commander Captain Bobby Moll said, "The deputy assaulted and those responding to assist did an excellent job of restraining the inmate and minimizing injuries to all involved.  Unprovoked attacks like this are becoming more common and I'm very thankful for the men and women of LCSO who do this job every day to serve their community."
The charges are merely an accusation, and the defendant is presumed innocent until, and unless, proven guilty.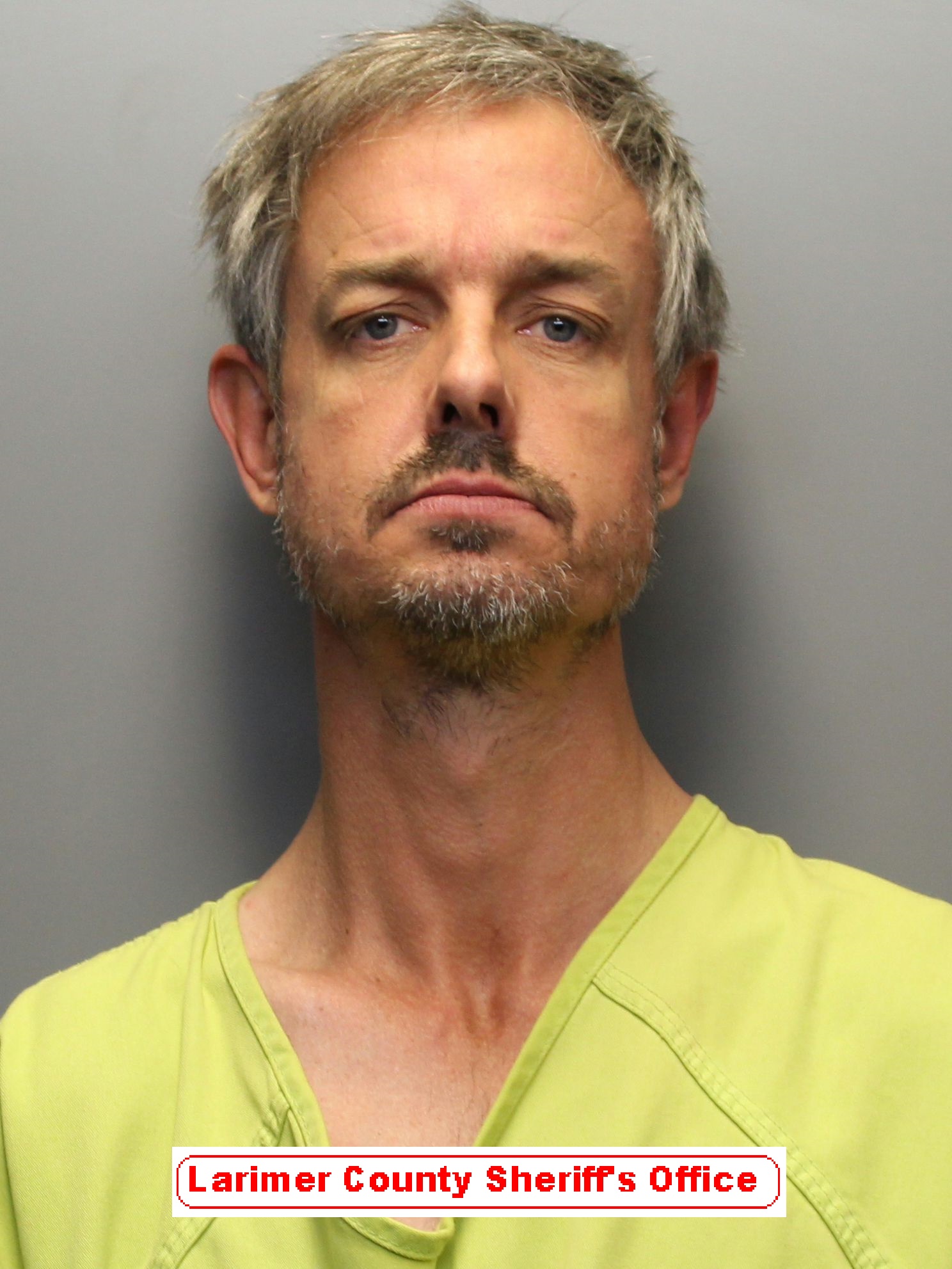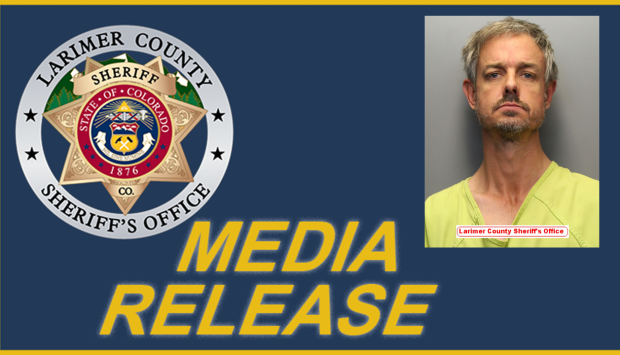 Sheriff