SHR
Education Program for Inmates
The Larimer County Sheriff's Office is continuously working to implement new programs to provide inmates at the Larimer County Jail opportunities for betterment. New jail programs are designed to encourage inmates to invest in their education while incarcerated and prepare for reentry into the community. The Larimer County Jail has partnered with ViaPath to implement educational programing using an existing fund and at no cost to the taxpaying public. 
ViaPath holds the contract to provide communication and tablet services at the jail. Their educational package, aptly named ViaPathways, utilizes an Edovo content management system. This program specializes in an easy to navigate tablet learning platform with a full suite of education and reentry-focused content. Currently over 400 courses and applications are available.  Additionally, there are thousands of learning resources. Programs include an electronic library, rehabilitation courses intended to improve personal resilience and reduce recidivism, career exploration, job search and resume building, personal finance, faith-based courses, substance abuse and mental health self-help courses, and academic and vocational educational courses.  There is also a course editor to allow Larimer County Jail program staff members to customize new courses. This program provides the ability to monitor inmate progress, administer testing, and even produce certificates of completion that can be printed post-release. All educational content is accessed securely through ViaPath's tablets while the inmate is in jail. Post-release, the participant can finish any incomplete courses by contacting Edovo at www.edovo.com free of charge.
The Edovo content management system has expanded opportunities to best meet the needs of all inmates, including those who may need accommodations to develop a truly inclusive program. Features include captioning, talk-back, alternate text for images, magnification of content, extended time limits for filling out forms, resizing of text, high contrast color, and comprehension at the lower secondary educational reading level.
The jail has more than 600 Edovo tablets to ensure accommodation of all inmates and spare tablets on hand for maintenance or replacement as needed.
This program went live at the Larimer County Jail on March 28, 2022, and already has over 175 users.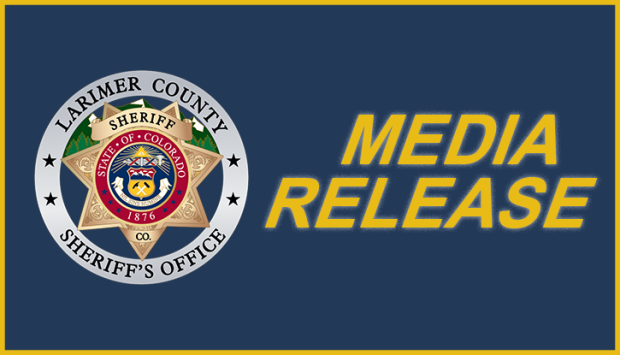 Sheriff