SHR
Larimer County Flooding 2022
On July 15, 2022, at approximately 4:56 p.m., the Larimer County Sheriff's Office Communications Center received multiple reports of flash flooding in the Glen Haven and Crystal Mountain areas west of Fort Collins.
Deputies, LCSO Emergency Services, and several other agencies immediately responded to the areas. They encountered moderate flooding in the Glen Haven area and significant flooding in the Crystal Mountain/Buckhorn area including washed out private bridges and culverts. Buckhorn Road was washed out near mile marker 25 and deputies used the LCSO Humvees to access areas beyond that point. Others searched the affected areas on foot.
Early reports indicated that a camping trailer had been washed away in the middle to upper Buckhorn area. Those reports also included that an adult female and a juvenile female were in one of the trailers. They were located at about 7:30 p.m. and we are sad to report they did not survive. Recovery efforts are still underway.
At this time, we have no information indicating anyone is completely cut off. There are areas where vehicular traffic is not possible, but residents should be able to walk in or out in daylight. One residential home in the 700 block of Granite Road was destroyed, but everyone associated with that residence is accounted for and unharmed. We are not aware of anyone else who is reported missing.
The Larimer County Damage Assessment Team will begin working tomorrow and the Larimer County Office of Emergency Management has coordinated with a debris contractor to start working tomorrow.
Please utilize https://www.larimer.gov/lc-flooding for future updates and to monitor our social media accounts.
If you know of someone who is unaccounted for, please call Larimer County Sheriff's Office at 970-416-1985.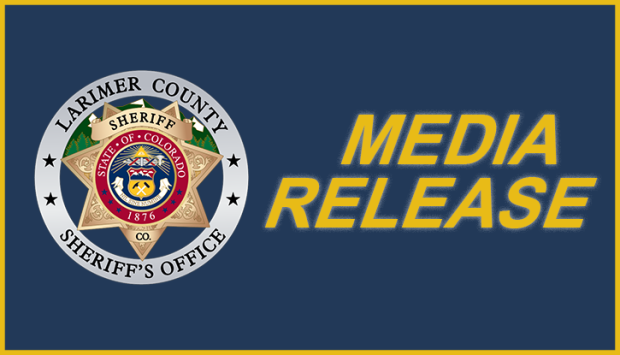 Sheriff