SHR
Deputies Assaulted in the Jail
On July 15, 2022, at approximately 8:55 p.m., an inmate assaulted multiple deputies in the Larimer County Jail booking area.  Inmate Dylan Edward Erdman (05/17/1993) began spitting on jail staff and the decision was made to move him to another area of the jail.  Erdman threatened to further assault deputies if they attempted to relocate him, and de-escalation attempts by deputies were not successful.
The Special Emergency Response Team (SERT) was activated to move Erdman to a cell where he posed less of a threat to deputies.  While moving Erdman, he spit on and punched and kicked several deputies.  Six deputies sustained minor injuries that did not require immediate medical treatment.  Erdman was evaluated by medical staff and cleared to remain in the facility.
Erdman was booked into the jail on July 15 by LCSO for two warrants:  failure to comply – burglary of a dwelling (no bond) and 2nd degree assault ($2,000 bond).  Six counts of 2nd degree assault on a peace officer were also sought for the incident in the jail and bond was set at $1,500.  A booking photo is attached.
SERT is a specialized team of jail deputies with specific training and equipment to deal with combative inmates.  Using SERT to move an uncooperative inmate poses the least amount of risk to staff and inmates.
The charges are merely an accusation, and the defendant is presumed innocent until, and unless, proven guilty.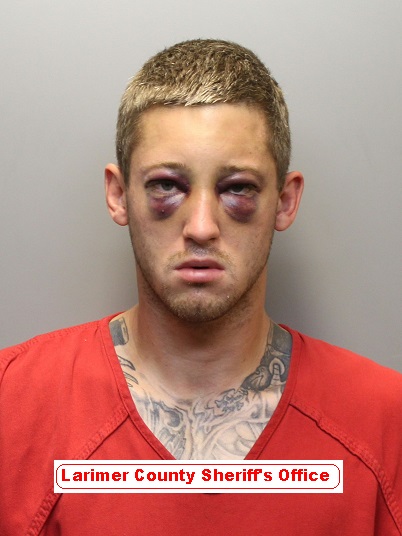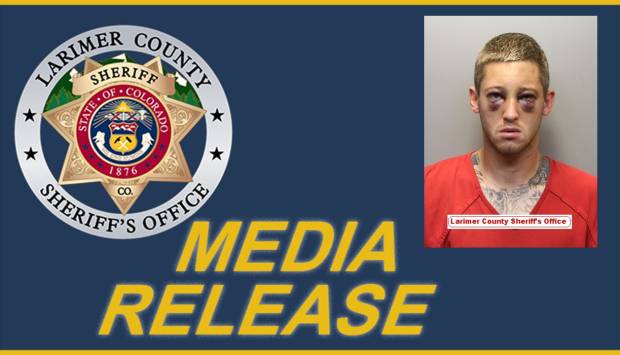 Sheriff