SHR
Vehicle Pursuit and Crash / CIRT Investigation
The Eighth Judicial District Critical Incident Response Team (CIRT) has been activated to investigate a vehicle pursuit and crash that resulted in serious bodily injury.
On September 14, 2022, at about 1:40 p.m., LCSO deputies attempted to stop a minivan on East Mulberry Street driven by a known wanted subject.  The driver did not stop and sped away northbound on Northwest Frontage Road from East Mulberry Street at a high rate of speed.  Deputies utilized a Precision Immobilization Technique (PIT maneuver) to stop the fleeing vehicle near John Deere Drive and Northwest Frontage Road and the minivan rolled over.
The adult male suspect was taken into custody and transported to a local hospital for treatment of serious injuries. He was the only person in the vehicle and is expected to survive.  No deputies were injured.
CIRT was notified and has responded to take over the investigation. The Loveland Police Department is the lead investigating agency and Fort Collins Police Services was tasked with providing future public information releases regarding the investigation.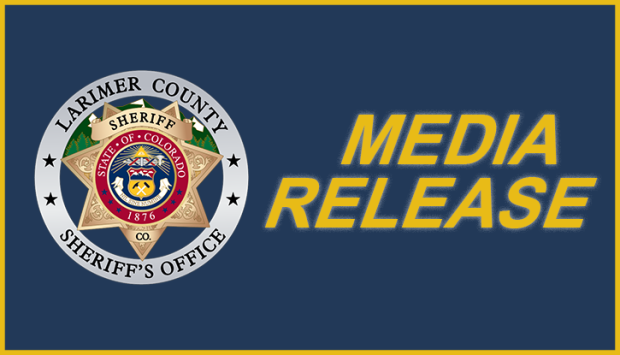 Sheriff