SHR
CIRT Investigation Update
An update is available in the Critical Incident Response Team investigation into an incident that occurred on September 29.

A suspect has been arrested for assaulting an undercover Fort Collins Police detective. The District Attorney's Office accepted charges against Quentin Wallace, 35, of Loveland. Wallace was arrested on October 6 and booked into the Larimer County Jail for Second Degree Assault (class 4 felony).

Investigators did not find evidence that Wallace knew the detective was law enforcement prior to the assault, which is why the suspect was not charged with assault on a police officer.

The detective remains hospitalized in critical condition. The CIRT investigation is ongoing, and the District Attorney will provide additional details at the conclusion of the case. No further information is available for release at this time.

A copy of the initial CIRT press release regarding this incident is available at https://www.fcgov.com/news/?id=8349.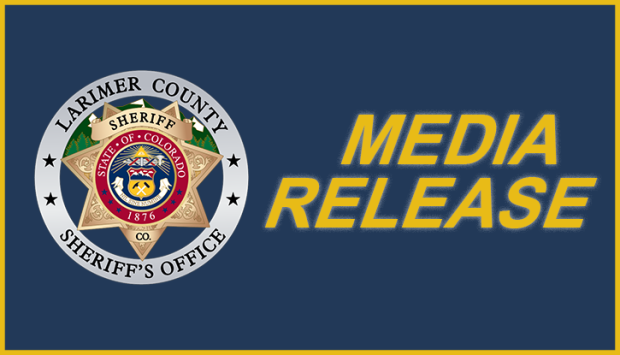 Sheriff