SHR
Wisconsin Homicide Suspect Arrest Leads to Illegal Marijuana Operation Investigation
On the morning of November 4, 2022, the Larimer County Regional All-Hazards/Crisis Response team assisted the Wisconsin Department of Justice Division of Criminal Investigation (DCI) with the execution of arrest and search warrants in the 6900 block of Ridge Valley Court in Loveland.  Philip Gavin Schmidt-Way (05/16/1994) of Loveland was arrested on a Wisconsin homicide warrant.  The DCI media release is available at https://www.doj.state.wi.us/news-releases/two-charged-connection-death-dodgeville-wis-woman.
While assisting DCI, investigators saw indications of felony level marijuana distribution inside the home.  The Northern Colorado Drug Task Force (NCDTF) secured a new search warrant for the home and seized over 150 pounds of dried marijuana, more than 50 live marijuana plants, and several thousand dollars cash.
The NCDTF investigation is ongoing, and charges are expected at a later date.
No additional information will be released at this time.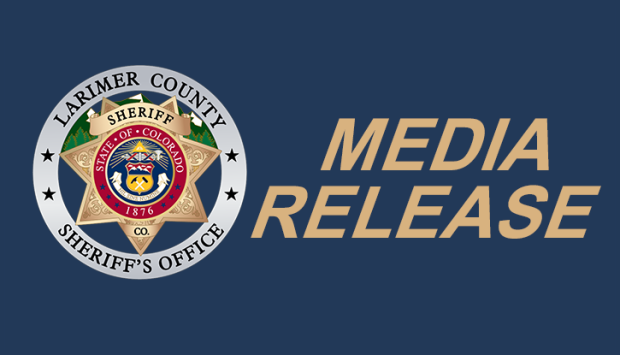 Sheriff