Family Leadership Training Institute
Registration is Open!
Discover your inner leader / Descubre tu líder interno
Do you want to advocate for your community? / ¿Quieres abogar por tu comunidad?
Do you want to build your confidence? / ¿Quires tener más confianza? 
Do you want to be a change-maker? /  ¿Quieres ser un creador de cambios?
Now accepting applications for the 2023 Mi Voz/ FLTI Leadership Lab / Ahora aceptando solicitudes para el 2023 Mi Voz/ FLTI Laboratorio de Liderazgo
Feb. 16, 2023 - May  04, 2023
Thursdays, 10 week course / Cada Jueves, 10 sesiónes
5.30 pm - 8.00 pm
First Presbytarian Church
To learn more: Contact Daniela Ramos at 970-730-9705 Daniela@thefamilycenterfc.org / Aprender más: Contacte Daniela Ramos por telefono 970-730-9705 o por correo Daniela@thefamilycenterfc.org
Does your 11-17 year old share your leadership qualities? / ¿Su joven de 11-17 años tiene sus cualidades de liderazgo?
A youth course is also available! Contact Lisa Auer for more information, or help your teen apply here! / Un curso juvenil también está disponible! Póngase en contacto con Lisa Auer para obtener más información o ayude a su adolescente a presentar una solicitud aquí! 
Organized by / Organizado por: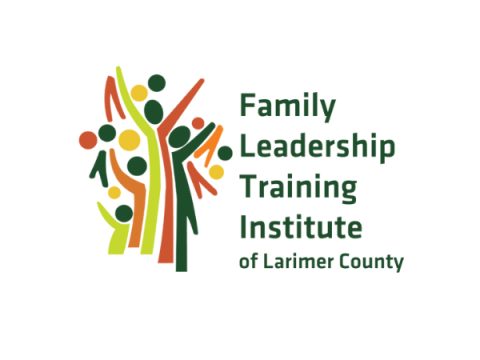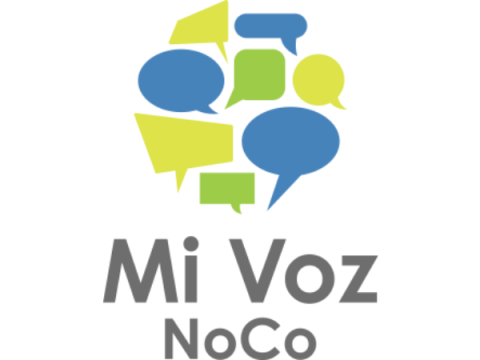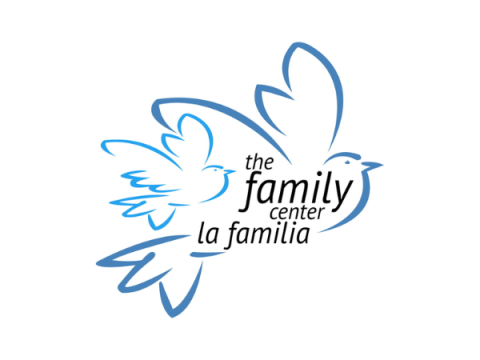 ---
Colorado State University Extension is an equal opportunity provider. Colorado State University does not discriminate on the basis of disability and is committed to providing reasonable accommodations. CSU's Office of Engagement and Extension ensures meaningful access and equal opportunities to participate to individuals whose first language is not English. Colorado State University Extension es un proveedor que ofrece igualdad de oportunidades.
Colorado State University no discrimina por motivos de discapacidad y se compromete a proporcionar adaptaciones razonables. Office of Engagement and Extension de CSU garantiza acceso significativo e igualdad de oportunidades para participar a las personas quienes su primer idioma no es el inglés.
Col.st/ll0t3
Larimer County Office of Colorado State University Extension
ADDRESS
1525 Blue Spruce Dr.
Fort Collins, CO 80524-2004
Phone: (970) 498-6000 | Fax: (970) 498-6025
Office Hours
7:30 a.m. - 4:30 p.m.
Monday - Friday
Our office follows the Larimer County Holiday Calendar for office closures.