The Family Leadership Training Institute (FLTI) – Larimer County reduces barriers to civic participation. Graduates learn the civic skills they need to make a difference in their community.
FLTI helps:
Bridge the gap between local residents and decision-makers
Make sure that programs and policies reflect multiple community voices.
Support local decision-makers by bringing diverse community voices to the table.

New participants can sign up for a multi-week course. The class is nonpartisan & the content is community-driven.  All this work creates a healthier and more inclusive Larimer County. You will have fun each week while exploring important issues like:
Community problem solving
What kind of leader you want to be
Public speaking
Building networks
How to work with the media
How government works
Public policy
And so much more
Alumni of the FLTI class have the opportunity to use and build on their new skills. They can:
Participate in or even lead community forums
Attend additional leadership training
Build on their projects started in the class
Engage elected officials on what matters to them
Speak with policymakers about what their community needs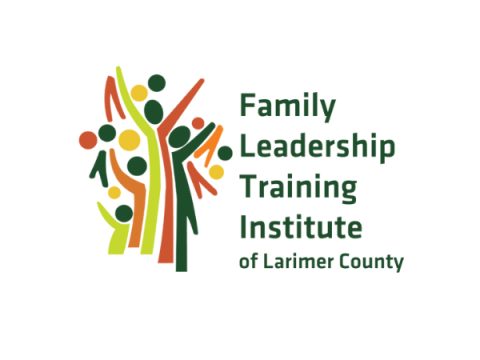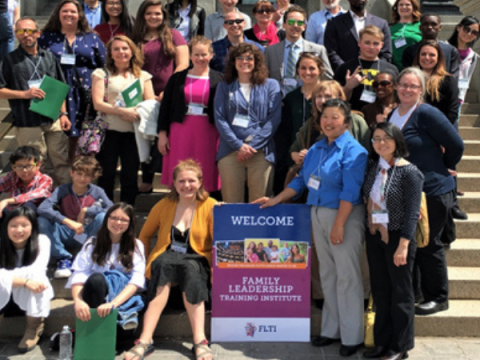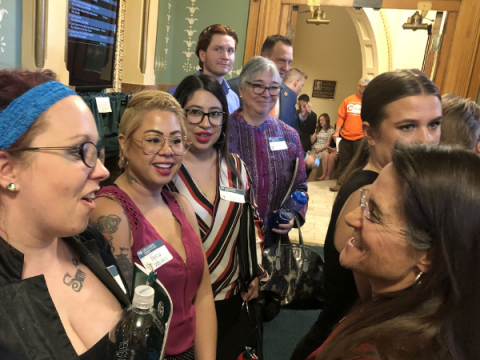 Important Links
Registration Information
Registration for 2022 is currently closed. Please check back soon for more details.  FLTI of Larimer County hosts classes for both youth and adults.