Welcome Center Hours Changing on Thursdays
Starting on Nov. 2, Welcome Centers at all Human Services locations will open at 10 a.m. on Thursdays. All other weekdays, the lobbies will be open from 8 a.m. to 4:30 p.m. 
Our Mission
To provide opportunities for all members of our community to be healthy and self-sufficient, by processing timely and accurate benefits, and providing applicable resource referrals.
Community Services Block Grant (CSBG)
Community Services Block Grant (CSBG)
The Community Services Block Grant (CSBG) is a federal block grant that supports low-income individuals in communities across the United States. Funding allocations are determined by geographic diversity, population diversity and alignment with the CSBG Needs Assessment. Larimer County, with the support of CSBG funding, works with partner agencies to achieve the following goals for low-income individuals:
Increased self-sufficiency
Improved living conditions
Ownership of and pride in their communities
Strong family and support systems
Working together Larimer County and their partner agencies increase their capacity to achieve results. 
In 2021, Larimer County and CSBG will fund 10 partner agency projects. These projects range from family to family care coordination and system navigation to preventative behavioral health services for underserved low-income, Latino families in the Estes Valley community. 
CSBG Advisory Board
The Larimer County CSBG Advisory Board assists in the delivering of improved services to the community. This Board is composed of community leaders and community members with lived experience. All Board meetings are open to the public.
2021 Meeting Schedule:
January (past)
April (Training meeting, not open to the public)
July 21, 2021 at 11 a.m. 
October 20, 2021 at 11 a.m. 
If you are interested in learning more about CSBG, please contact Vanessa Fewell at fewellvl@co.larimer.co.us.
Quick Links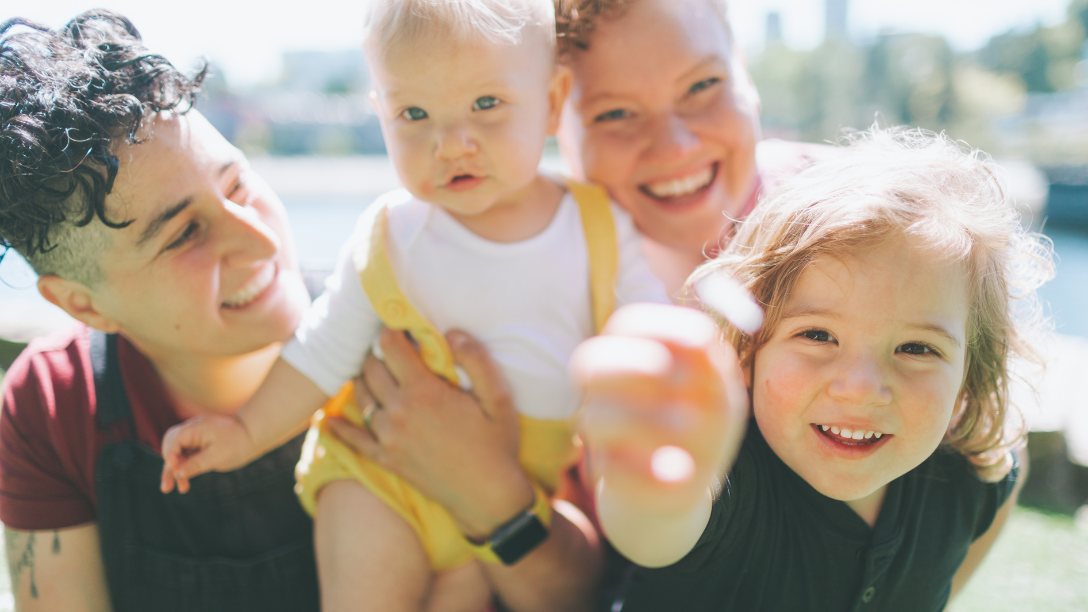 Contact Human Services
Public Benefits - 970-498-6300 or Email
Children, Youth & Family Services - 970-498-6990
Aging & Disability Services - 970-498-7750
OUR LOCATIONS (Map & Details)
Fort Collins

1501 Blue Spruce, Drive, Fort Collins, CO 80524
2555 Midpoint Drive, Suite F, Fort Collins, CO 80525

Loveland

200 Peridot Avenue, Loveland, CO 80537

Estes Park

1601 Brodie Avenue, Estes Park, CO 80517
OUR HOURS
Monday - Wednesday: 8 a.m. - 4:30 p.m.
Thursday: 10 a.m. - 4:30 p.m.
Friday: 8 a.m. - 4:30 p.m.