About SNAP
The Supplemental Nutrition Assistance Program (SNAP) helps low-income households in purchase food. It provides a monthly benefit that helps families and individuals buy the food they need for good health.
Eligibility for food assistance, or the Supplemental Nutrition Assistance Program (SNAP), is determined by income limits set by the Federal Government. The assistance funds vary depending upon the household.  The determined amount is put into an account that is accessed with an Electronic Benefit Transfer (EBT) card, also known as a Colorado Quest card.  This card can then be used to make purchases.
Visit the Colorado SNAP website for more information about the program, eligibility requirements, and more.
Apply
Submit an application online through the Colorado PEAK website: www.colorado.gov/PEAK
If you cannot complete the application via the PEAK Website, you may print the Colorado Department of Human Services Application for Public Assistance here, in English or in Spanish.
Completed applications can be dropped off, emailed to benefits@larimer.org or mailed to any of our offices.
You can also apply over the phone by calling Human Services at 970-498-6300. A face to face interview may be required in order to process your application.
Additional Resources:
Quick Links
News
News
Attention SNAP Clients: SNAP benefits were reduced in March due to the ending of the max allotment or COVID benefit. Click to the right for more information: English Spanish
Colorado SNAP recipients can use EBT cards online at Safeway and Albertsons. Read more...
Colorado SNAP recipients enjoy deeply discounted admission to Denver area museums and cultural centers just by showing their EBT card at the ticket counter. Read more...
Nondisclosure Statement
2023 Nondisclosure Statement
In accordance with federal civil rights law and U.S. Department of Agriculture (USDA) civil rights regulations and policies, this institution is prohibited from discriminating on the basis of race, color, national origin, sex (including gender identity and sexual orientation), religious creed, disability, age, political beliefs, or reprisal or retaliation for prior civil rights activity.
Program information may be made available in languages other than English.  Persons with disabilities who require alternative means of communication to obtain program information (e.g., Braille, large print, audiotape, American Sign Language), should contact the agency (state or local) where they applied for benefits. Individuals who are deaf, hard of hearing or have speech disabilities may contact USDA through the Federal Relay Service at (800) 877-8339.
To file a program discrimination complaint, a Complainant should complete a Form AD-3027, USDA Program Discrimination Complaint Form which can be obtained online at: https://www.usda.gov/sites/default/files/documents/ad-3027.pdf, from any USDA office, by calling (833) 620-1071, or by writing a letter addressed to USDA. The letter must contain the complainant's name, address, telephone number, and a written description of the alleged discriminatory action in sufficient detail to inform the Assistant Secretary for Civil Rights (ASCR) about the nature and date of an alleged civil rights violation. The completed AD-3027 form or letter must be submitted to:
mail:
Food and Nutrition Service, USDA
1320 Braddock Place, Room 334
Alexandria, VA 22314; or
fax:
(833) 256-1665 or (202) 690-7442; or

This institution is an equal opportunity provider.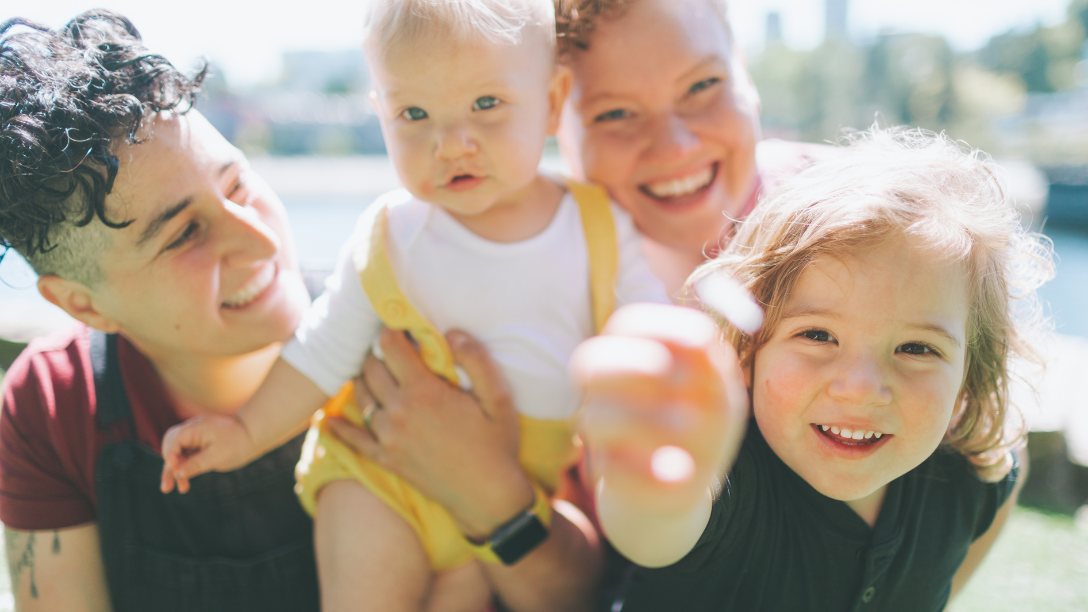 Contact Human Services
Public Benefits - 970-498-6300 or Email
Children, Youth & Family Services - 970-498-6990
Aging & Disability Services - 970-498-7750
OUR LOCATIONS (Map & Details)
Fort Collins

1501 Blue Spruce, Drive, Fort Collins, CO 80524
2555 Midpoint Drive, Suite F, Fort Collins, CO 80525

Loveland

200 Peridot Avenue, Loveland, CO 80537

Estes Park

1601 Brodie Avenue, Estes Park, CO 80517
OUR HOURS
Monday - Wednesday: 8 a.m. - 4:30 p.m.
Thursday: 10 a.m. - 4:30 p.m.
Friday: 8 a.m. - 4:30 p.m.