HAE
WIC Services Remain via Telehealth
At this time WIC services continue primarily via phone. Please call 970-498-6720 (Fort Collins) or 970-619-4590 (Loveland, Estes Park, Berthoud) and leave a message. A staff member will return your call within one business day.
WIC hours of operation via phone are Monday-Friday 8am-6pm.
Women, Infants and Children (WIC) Program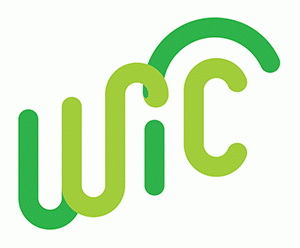 The special supplemental Nutrition Program for Women, Infants, and Children (WIC). WIC's goal is to provide nutrition education, healthy foods, and breastfeeding support. We also provide health screenings and referrals to other community support.
WIC is for all kinds of families: married, single parents, working or not working. If you're a father, mother, grandparent, foster parent or other legal guardian of a child under 5 you can apply for WIC.
See if you qualify for WIC below! 
WIC is an equal opportunity provider and employer.
WIC Programs, Eligibility, and Resources
WIC Program Contact Information
Fort Collins Office
P:
970-498-6720
| F: 970-498-6721
1525 Blue Spruce Drive
Fort Collins, CO 80524
Loveland Office
P:
970-619-4590
| F: 970-498-6721
200 Peridot Avenue (1st & Denver)
Loveland CO, 80537
Estes Park Office
P:
970-577-2050
| F: 970-498-6721
1601 Brodie Avenue
Estes Park, CO 80517