Veterans Service Office Hours
The Larimer County Veterans Office is open for in person visits.
Our office hours 
Monday through Thursday 8:00 am - 4:00 pm and closed for lunch from 12:30pm - 1:00pm
Friday 8:00am - 12:30pm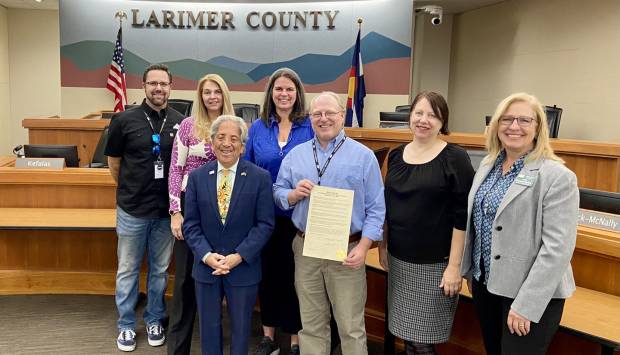 11/6/2022
You are not alone.  No veteran needs to wrestle with issues alone. The range of resources available to northern Colorado veterans and their families is extensive.  Please - if you are struggling, reach out; if not to one of the organizations mentioned in this newsletter, then to our office directly.  We'll help connect you to the individual, group, or organization best suited to your needs. 
Larimer County Veteran Services
More

about Help Available to Veterans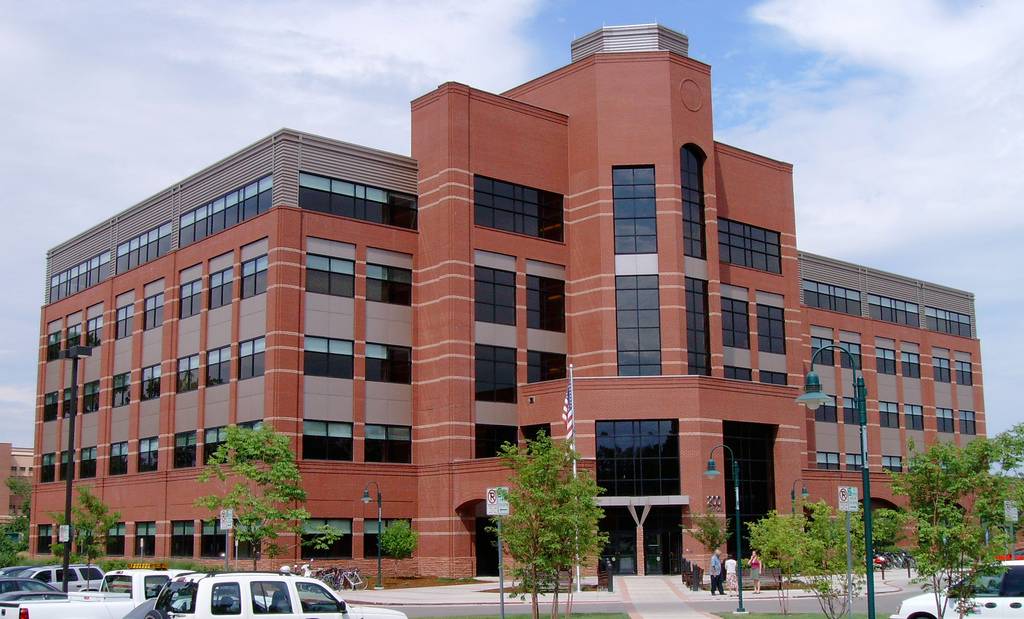 Contact Veterans Service Office
200 W. Oak Street, Fifth Floor, PO Box 1190, Fort Collins, CO 80522-1190
Phone: (970) 498-7390 |  Fax: (970) 498-7395
Email: LARIMERVETERANS@LARIMER.ORG
Office Hours (Excluding Holidays)
Monday - Thursday: 8 am to 4 pm, closed for lunch 12:30 pm - 1 pm
Friday: 8 am - 12:30 pm