Office Staff and Services Available
Meet the Staff at Larimer County Veterans Services Office
Services Directly Provided
Services Directly Provided
Claims Processing
Service Connected Disability
Claim for injuries that occurred while on active duty
Veterans
Dependency Indemnity Compensation (Widow) -Service related passing
Non Service Connected Pension
This benefit is based on income, net worth, and out of pocket medical expenses. Veteran had to serve at least one day during a war time period and at least 90 days of active duty before 1980
Death Benefits
Burial allowance
Headstones or Medallion
Presidential Certificates
VA Life Insurance
Completion of Forms
DD214 or Records Request
Application for the VA Medical Center
Application for Champ VA
Information and Referrals
Larimer County Human Services
Larimer County Economic and Workforce Development Center
Homeless Programs
VA Medical Center HUD VASH program
Volunteers of America
Northern Colorado Veteran's Service Organizations
American Legion Post #4
Organization that offers support and a voice for all veterans. Actively participates in community activities such as Boys & Girls State, for junior high school students, canned food drives, and many others. Meeting times are the first Wednesday of the month at 7:30pm at 2124 N. US. Highway 287, Ft Collins, CO 80524. The cost of membership for veterans is $42/yr. For lifetime membership dues, contact the Post Adjutant. For auxiliary members $25.00/yr., and Sons of American Legion (S.A.L.) $25.00/yr. For more information call (970) 484-0418.
Veterans Of Foreign Wars Post # 1781
Post 1781 is active in supporting and participating in many community, civic, public schools and university activities. They contribute not only money but the time and the efforts of many members who are involved in Patriotism, safety, scholarship and highway cleanup programs. We also provide color and honor guards at parades, funerals, high school and university activities. Annual Dues are $22 for the first year and $20/yr. thereafter. Members can buy a lifetime membership for a one-time cost (dependent upon age). The meeting are on the first Tuesday of the month at 7:00pm at 603 Lesser Drive, Fort Collins. CO 80524. Post 1781 is very active in the community and new members are always welcome. Please stop by Post 1781 located at 603 Lesser Drive, Ft Collins, or call us at (970) 493-9909.
Helpful Telephone Numbers
Services
Phone Number
Cheyenne VA Hospital
(888) 483-9127
VA Fort Collins Outpatient Clinic
(970) 224-1550
VA Loveland Outpatient Clinic
(970) 962-4900

Fort Collins Vet Center  (Counseling for combat veterans,

MST, and bereavement)

(970) 221-5176
Denver VA Hospital
(888) 336-8262
VA Regional Office
(800) 827-1000
VA Regional Office TDD  (for hearing impaired) 
(800) 829-4833
VA Office of Inspector General
(800) 488-8244
VA Education
(888) 442-4551
VA Life Insurance
(800) 669-8477
Department of Defense (DFAS)
(800) 321-1080
Social Security Office
(800) 772-1213

Larimer County Human Services (Food assistance,

Medicaid, LEAP, WIC, CCAP)

(970) 498-6300
Larimer County Economic and Workforce Development
(970) 498-6600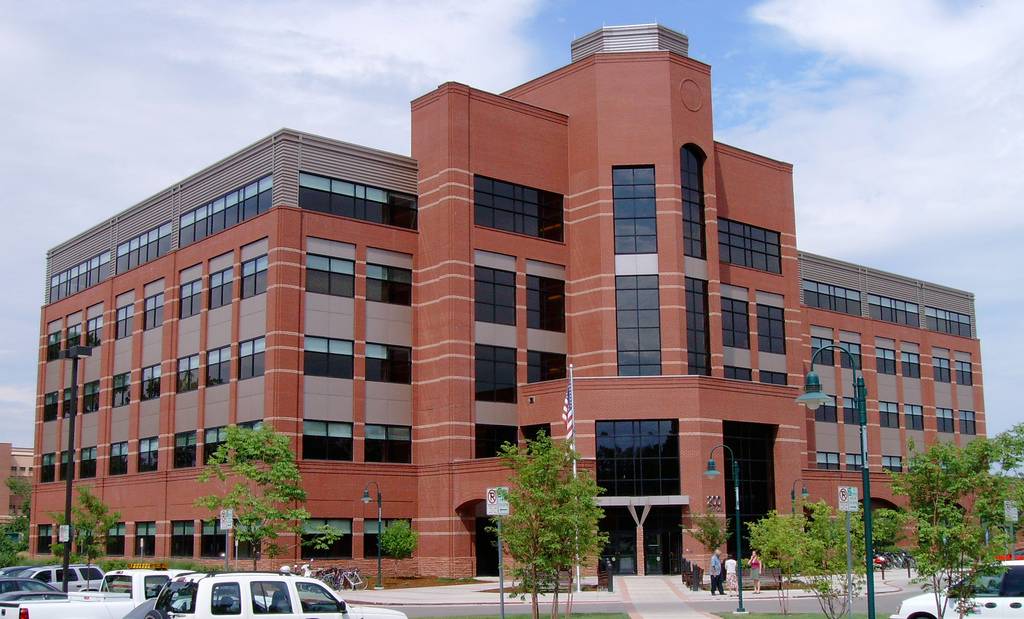 Contact Veterans Service Office
200 W. Oak Street, Fifth Floor, PO Box 1190, Fort Collins, CO 80522-1190
Phone: (970) 498-7390 |  Fax: (970) 498-7395
Email: LARIMERVETERANS@LARIMER.ORG
Office Hours (Excluding Holidays)
Monday - Thursday: 8 am to 4 pm, closed for lunch 12:30 pm - 1 pm
Friday: 8 am - 12:30 pm