Colorado County Treasurer & Public Trustee Association gather for annual seminar
The Larimer County Treasurer & Public Trustee's Office hosted the Colorado County Treasurer & Public Trustee Association (CCTPTA) annual 2023 seminar at the Embassy Suites in Loveland.
CCTPTA was created to further the education of the members and their staff, to promote the professionalism of the members, to assist in improving members' office efficiencies, and to provide for the exchange of information and ideas.
The attendees were welcomed Wednesday by Betty Aragon-Mitotes, Co-founder, of Museo de las tres Colonias who shared with the attendees the history of the sugar beet workers and factories in northern Colorado. Session topics important to treasurers covered Fiduciary Training; the Finance and treasury Relationship; Tax Roll Corrections and reports; Proposition HH; Senate Bill 23-303; and Treasurer Deeds. Speakers included Joanne Goff, Property Tax Administrator for the State of Colorado;  Jared Martin and Troy Jenson from Innovest, Inc.; Lorrie Lopez, Controller for Larimer County; Alycia Allshouse, Boulder County Chief Deputy Treasurer; Lorenda Volker, Larimer County Manager; Josh Fudge, Performance, Budget & Strategic Director for Larimer County among others. Thursday's sessions were focused on Public Trustee duties and responsibilities.
Irene Josey, Larimer County Treasurer & Public Trustee and President of CCTPTA stated "Having members from Colorado counties come together for education and networking in Northern Colorado is an honor. My fellow county treasurers and public trustees enjoy returning to this area."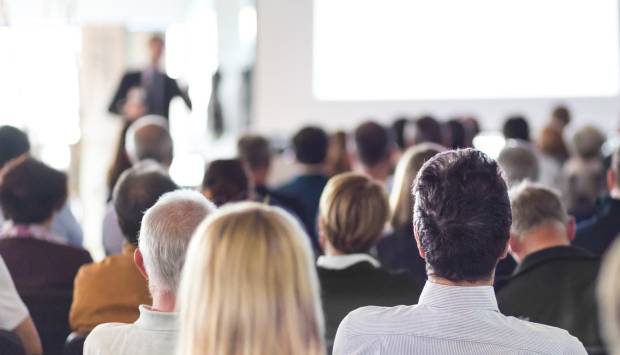 Published on:
Monday, October 23, 2023 - 2:08pm
Irene Josey, Larimer County Treasurer & Public Trustee (970) 498-7020
Treasurer and Public Trustee