Tickets on Sale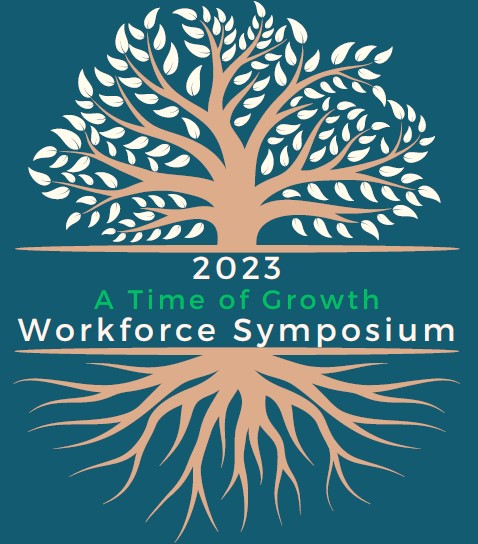 2023 Workforce Symposium
Tickets only $49 per person.
September 26, 2023 from 7:30 am - 2:30 pm
Aims Community College Welcome Center
Symposium Sponsorship Opportunities are Available Now
Presented by Larimer County Economic and Workforce Development and Employment Services of Weld County.

Larimer County Economic and Workforce Development and Employment Services of Weld County are Equal Opportunity employers/programs. Auxiliary aids and services are available upon request to individuals with disabilities. Accommodation requests will be honored but may be unavailable if advance notice is not provided. Please contact Blake Dowling at (970) 498-6041 or dowlinbl@larimer.org to submit your request. Please dial 7-1-1 or 1-800-659-2656 to use the TTY service Relay Colorado.
Symposium Agenda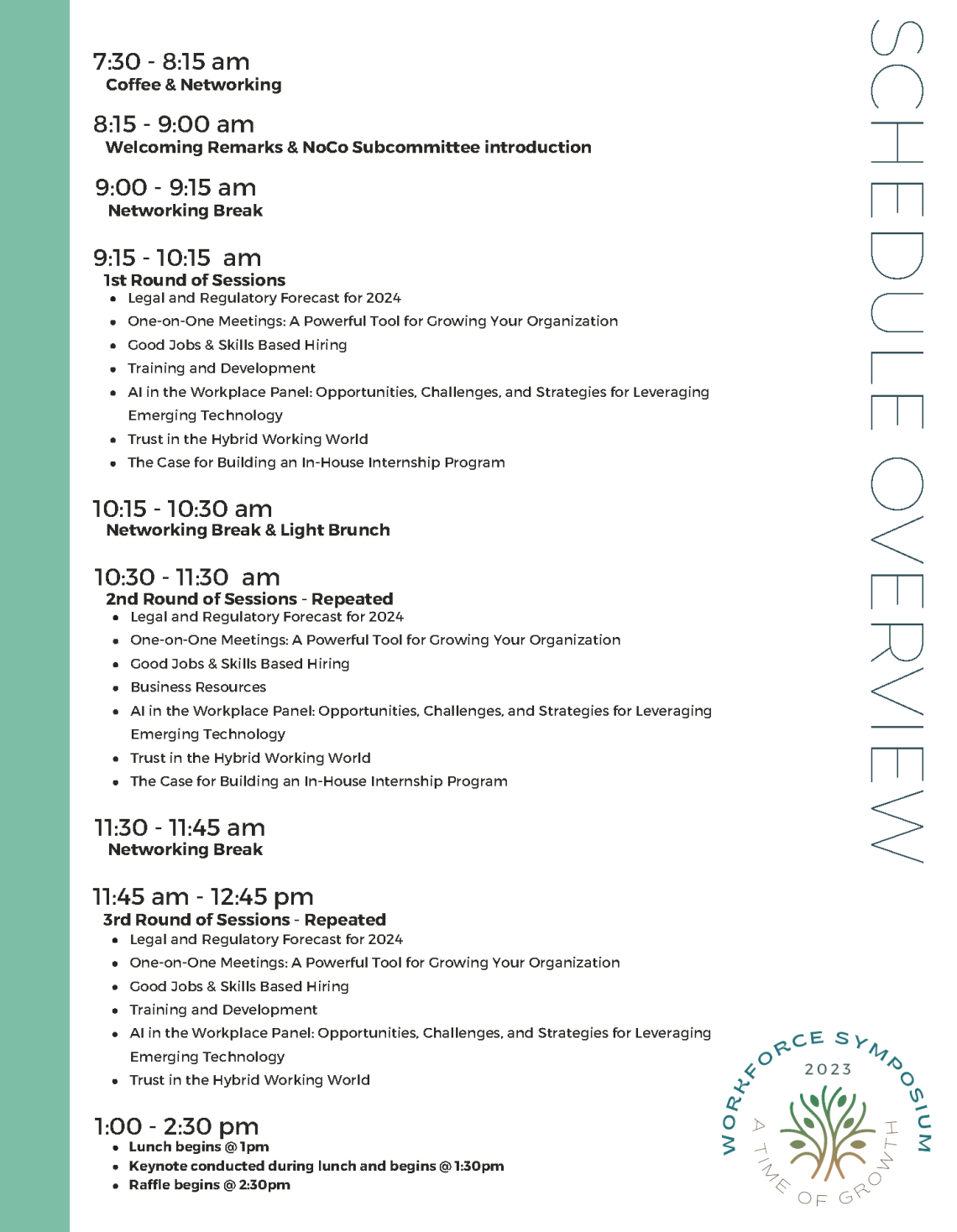 Event Details:
Date: Tuesday, September 26, 2023
Time: 7:30 AM to 2:30 PM
Venue: AIMS Community College Welcome Center, Greeley, Colorado
The 2023 Workforce Symposium promises to be a transformative experience, providing valuable insights and strategic perspectives that will help you navigate the evolving business landscape. By attending, you can expect:
1. Interactive Panel Discussions: Engage in thought-provoking conversations with influential leaders from diverse industries. Our panels will focus on key topics such as Artificial Intelligence in the Workplace, Leadership in a "Hybrid" World, sustainable business practices, and leveraging technology for competitive advantage. Participate in these dynamic discussions and gain fresh perspectives to enhance your decision-making and leadership capabilities.
2. Networking Opportunities: Connect with a diverse community of professionals, entrepreneurs, and industry experts. Forge valuable partnerships, share best practices, and establish meaningful connections that can lead to collaborations, business opportunities, and lifelong relationships. The Workforce Symposium provides an ideal platform for networking with like-minded individuals who are driving growth and innovation in their respective fields.
3. Access to Cutting-Edge Resources: Explore a wide range of resources, including research insights, business development tools, and strategies for talent management and organizational growth. Discover new avenues for upskilling your workforce, adopting sustainable practices, and leveraging technology to optimize business operations. Our goal is to equip you with the knowledge and resources needed to navigate the ever-changing business landscape with confidence.
Please reserve September 26th, 2023 on your calendar and make plans to attend this prestigious event. Ticket sales are now open. You can purchase your tickets here. For a link to the draft agenda, click here.
Join us at the 2023 Workforce Symposium as we embrace "A Time for Growth" together. Your presence and expertise will contribute to the richness of discussions and the collective pursuit of excellence.
Should you have any questions or require further information, please don't hesitate to contact our dedicated event organizers at:
Andrew Chadwick, Employment Services of Weld County, ahchadwick@weldgov.com
Andrew Minor, Larimer County Economic and Workforce Development, aminor@larimer.org
We eagerly anticipate your participation at the 2023 Workforce Symposium and look forward to reconnecting with you and other industry leaders to shape a future of growth and success.
Meet our Keynote Speaker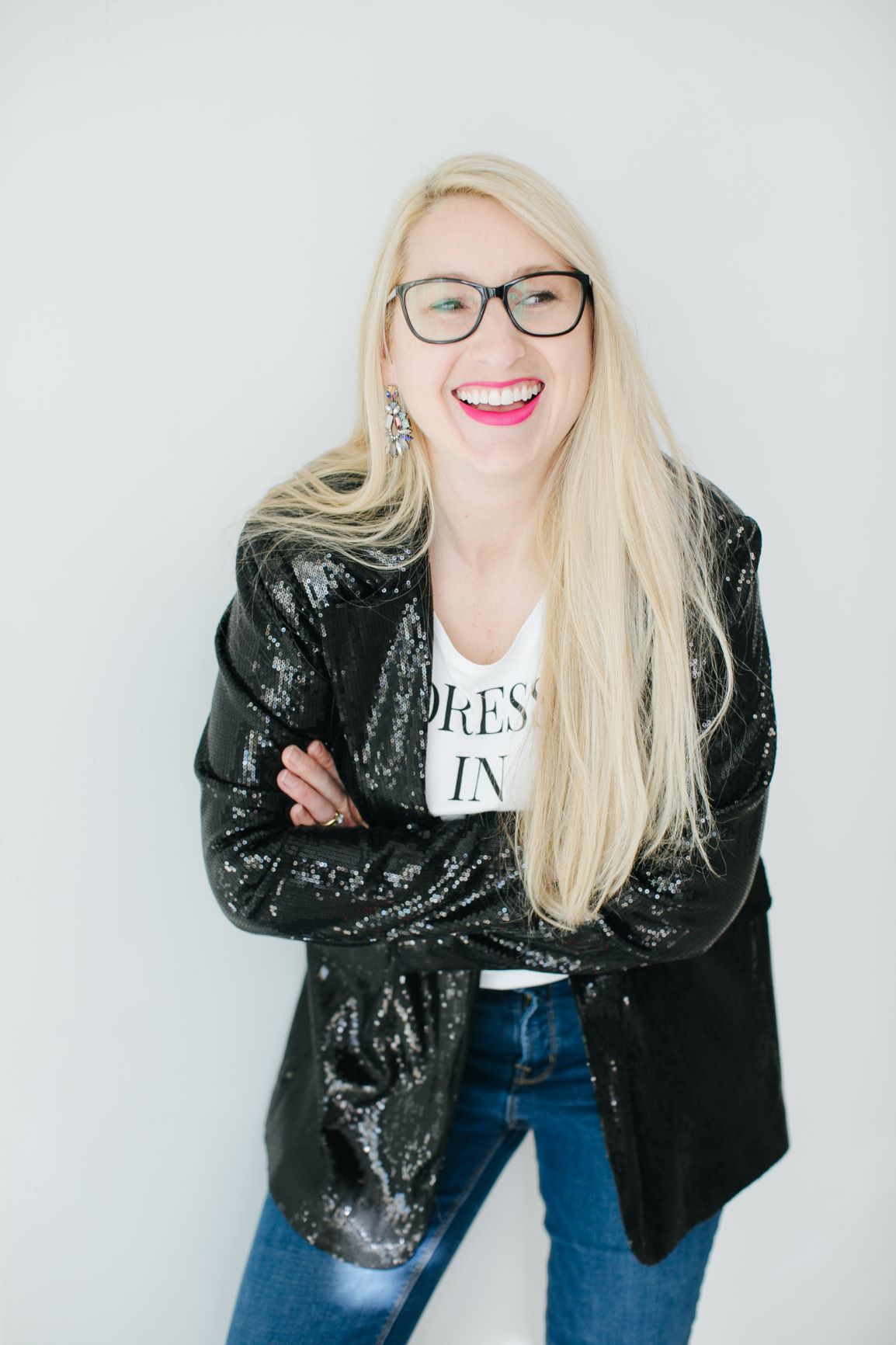 The Rolling Stones Got it Wrong
Keynote by Dr. Erika Michalski
Dr. Erika Michalski is coming to share what Mick Jagger and Keith Richards didn't realize about satisfaction. Turns out you CAN get it ... if you know how.
This keynote marries research from the fields of neuroscienceand positive psychology as it invites you to consider how you are cultivating your own sense of satisfaction. Anchored in practical application and balanced with humor (along with flecks of Dr. Erika's favorite accessory, glitter), this high energy session will leave you with a fresh perspective about satisfaction - both as it applies to your own life and as it relates to the organizational cultures you are part of.
To learn more about Dr. Erika before the event, and to prepare for just how much glitter she might show up wearing, feel free to check out her Instagram account: @ConsultantBarbie or connect with her on LinkedIn.
Champion Sponsors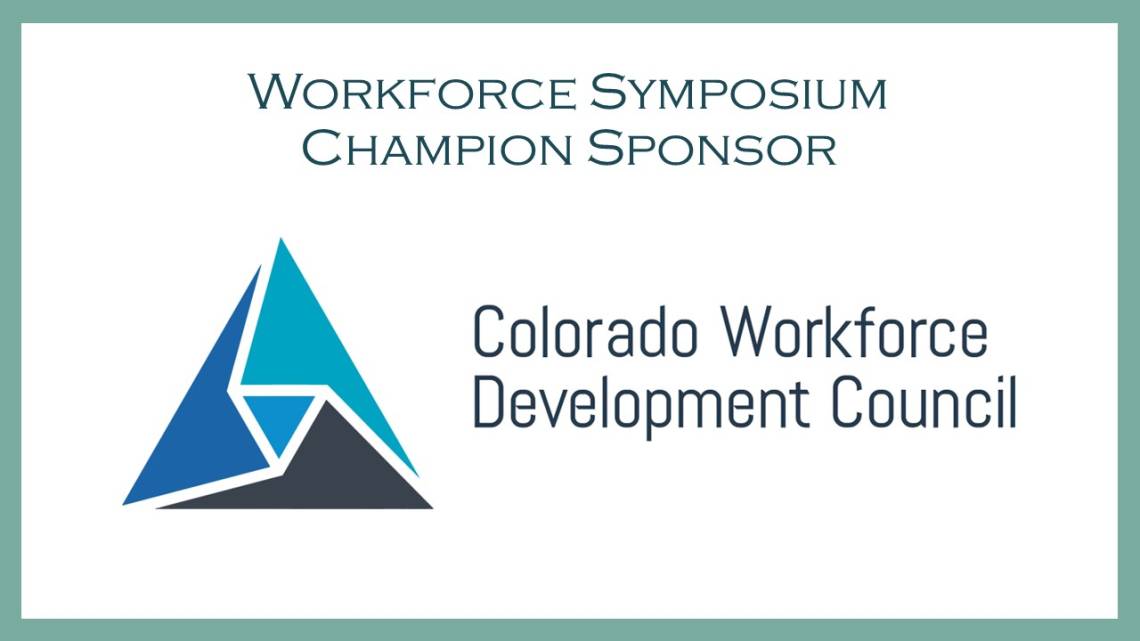 Leader Sponsors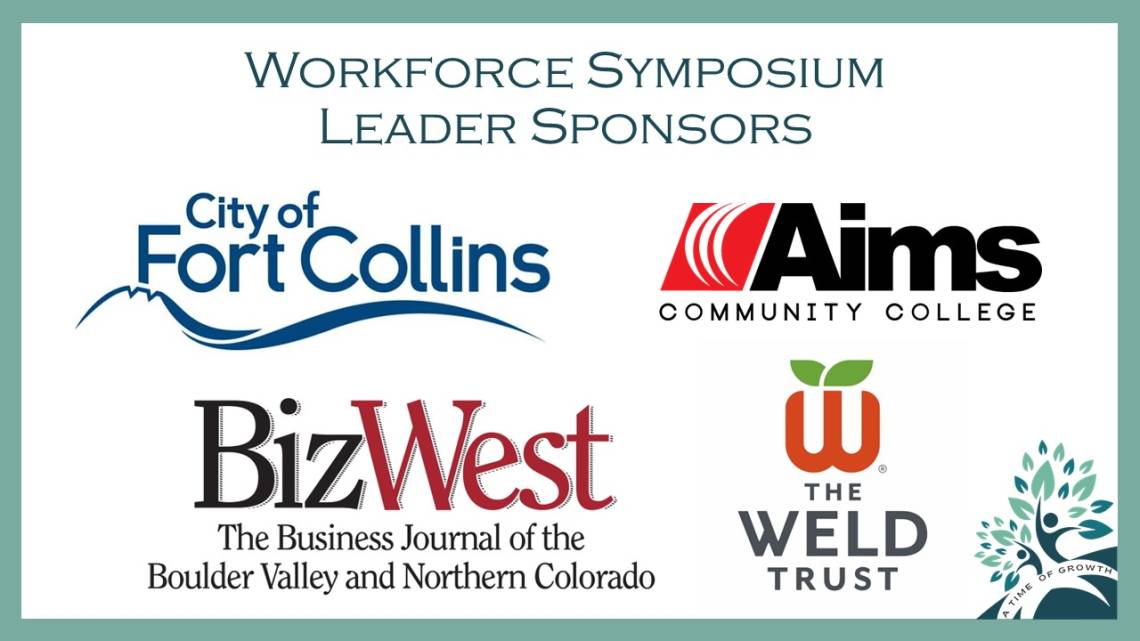 Partner Sponsors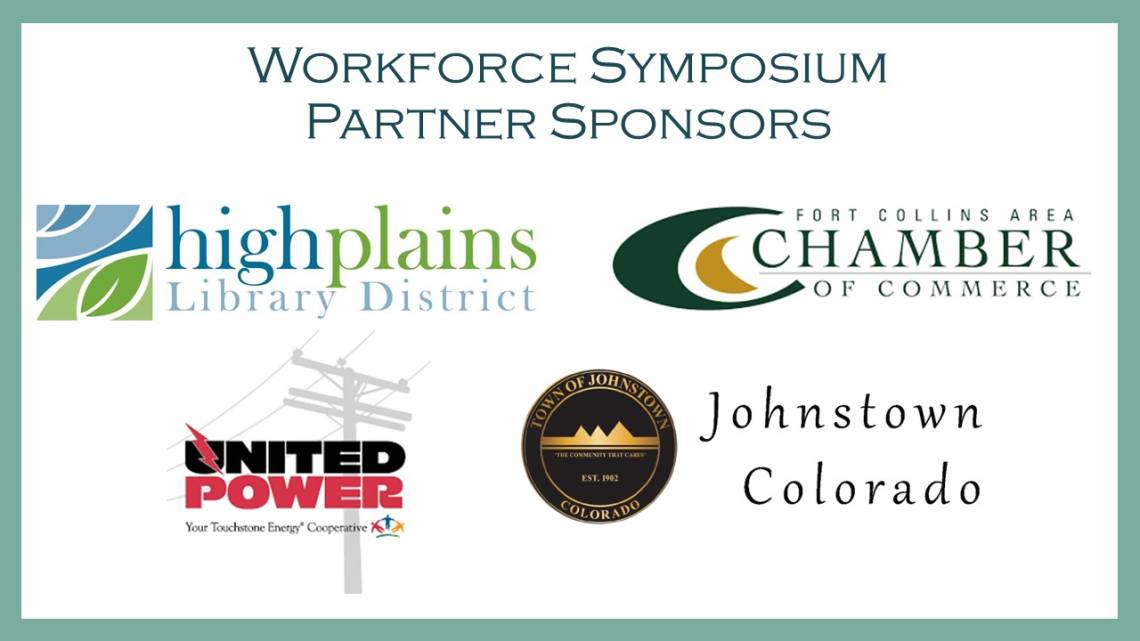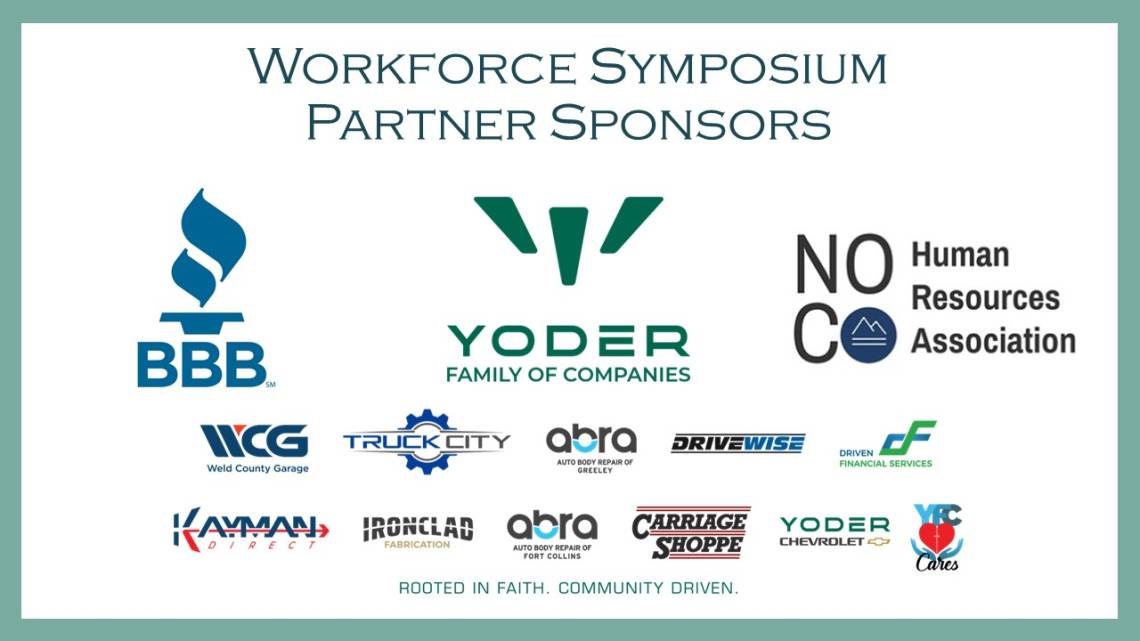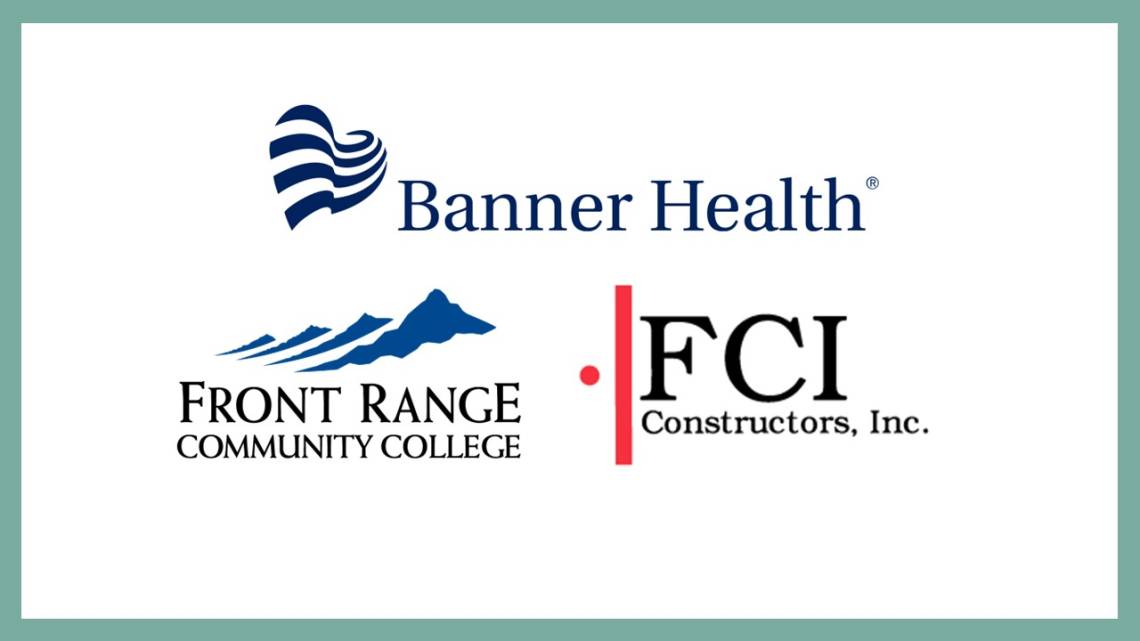 Symposium Exhibitors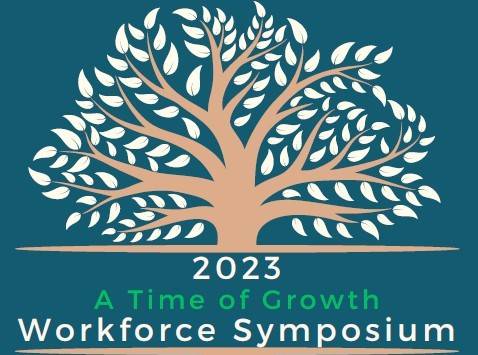 Workforce Symposium
Andrew Minor, Business Services Supervisor
Email: aminor@larimer.org
Phone: (970) 498-6083